Spaces Lands in Silicon Valley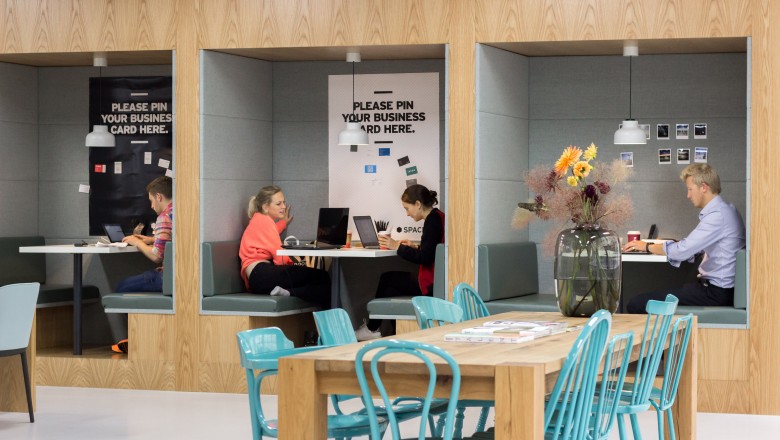 Situated in tech-centric Silicon Valley, Spaces Menlo Park is an exclusive creative workspace perfectly positioned on the waterfront. Inspiring ultramodern interior design fuels innovative thinking, while wide open space offers free rein to bounce ideas in a collaborative working atmosphere. Unique design and our tailored service concept make Spaces Menlo Park well-suited to your business needs.
Globally renowned tech headquarters like Facebook and Google, just a stone's throw away, provide a network of innovators to accelerate your business. Plug into the electric energy of burgeoning start-ups and scholars from Stanford University and major research institutions inMenlo Park's enriching community. A few steps away are the Bedwell Bayfront Park walking and biking trails – a perfect escape to unwind the mind during a stressful work day.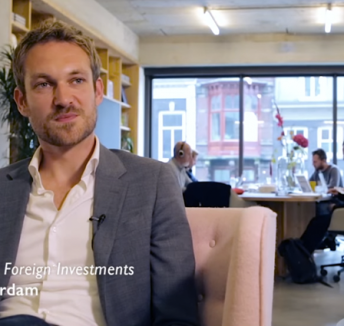 Read now

The Scale Up Guide to Amsterdam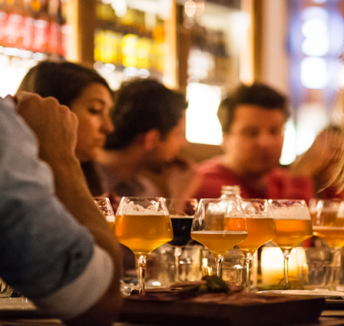 Read now

Get Crafty During London's Beer Week