Going from local to global; an international journey.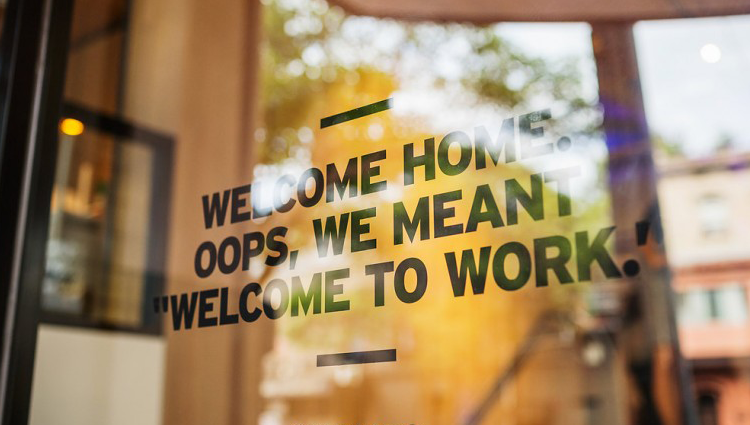 Going global is an exciting period for any company. One of the biggest joys of working with international locations is the encounter with new ways of seeing and being in the world. Though this same newness can be intimidating or awkward, it can also be beautiful and enlightening.
Spaces is an Amsterdam born company, having its first location opening in 2006 on the Herengracht, one of the historic canals. From a small company in a small country, you can now work at Spaces in three different continents, in different timezones but all in the same comfortable workspace.
Crossover
All these locations worldwide make it possible not only for a community to grow but also to embark on more international territory. Working in an environment that feels comfortable yet inspirational has never been easier. It's great to check #spacesworks and see all the images of members working all over the world.
Seeing the pictures of all Spaces locations worldwide, from the interior to the events to the community and the people; proof that we are really establishing an international community of likeminded people with an entrepreneurial spirit on a global level.
Keeping up
If you want to keep up with the new international locations opening up, check our website.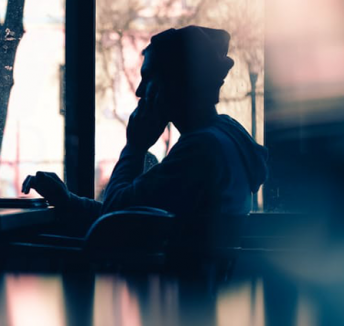 Read now

Out of the house, into the booth
Read now

Rotterdam' good cooking