Spaces roars for more and heads for Eastern Europe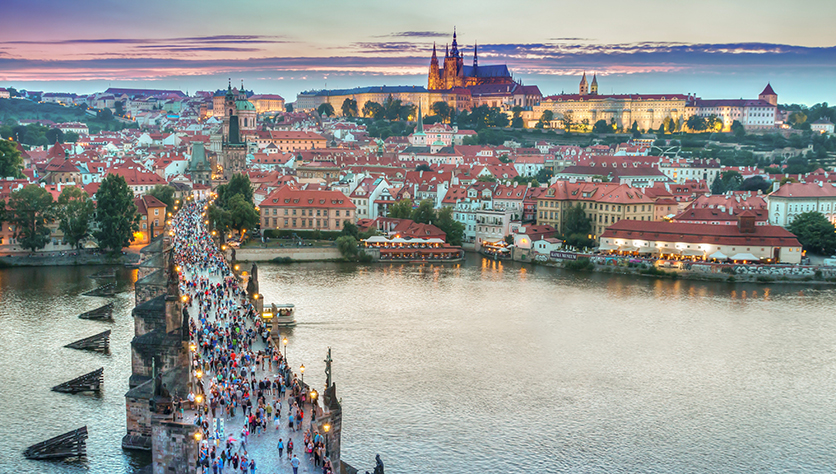 By the end of 2019 we opened our 300th location and spread our wings to 40+ countries worldwide. Well, hello world! One could say we put ourselves on the map, quite literally.
Well, this year we plan to keep doing what we do best: offer beautifully designed, inspiring workspaces that help you strive and thrive; take your business to the next level. Curious? Keep reading, because Spaces is hungry for more with an appetite for the epic East. Multiple locations are opening up this year – who knows, one of these new social hubs might become your new second home.
Buckle up for Spaces first location in Tesla nation
Spaces is headed East and opens its very first location in Belgrade, Serbia: the brand-new Spaces Navigator II. Welcome to the nation of Tesla, where you can indulge yourself in a remarkable local tech scene, accompanied by big players like Google and Microsoft. Belgrade is the place where all the new office grounds have developed over the past few years. At this new Spaces hub, you'll have direct access to the Milutin Milankovic Boulevard with impressive on-site amenities. Can you see yourself working here? Grab your reusable coffee cup in the morning and hit the road. Drive to work and park your car in front of the building. Need some inspiration? Walk on by the Museum of Contemporary Art or go shopping in the mall – it's all just a stone's throw away.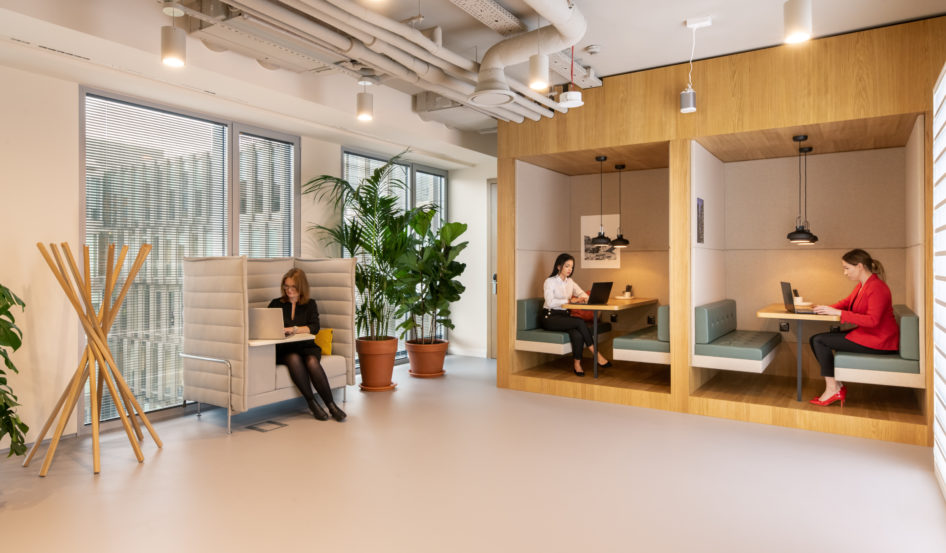 Feel the wow in Krakow
After Warsaw and Wroclaw, Spaces is opening its doors in, maybe the country's most popular city, Krakow. Poland's second city is home to a number of highly-rated universities and plays a big role in Europe's start-up ecosystem. Moreover, the city is considered a breeding ground for highly skilled tech talent. And, last but not least, the city holds an unbelievable treasury of magnificent architecture, medieval squares, historic sites and a vibrant culinary scene. Are you sold? Not yet? Well, what if we told you we managed to occupy this amazing old playing card factory that still breaths its industrial history? Think: exposed brick walls, large windows and steel beams, where you and your co-worker will be bathing in natural light. Say hi to your new desk at Fabryka Kart.
No time to Bucha-rest in Romania's booming startup scene
Never been to Bucharest? Well, now you've got plenty of reason to go. It's time for Romania's capital city to roar. With already three live locations, and one other upon the horizon (Spaces Tiriac) in buzzing downtown Bucharest, it's time to get on board. For a quick business trip with your co-worker, a solo-workation, or if you're up for a whole new adventure: why not relocate your business to the brand-new social hub that will open in the Tiriac Tower this April? Whatever you decide, we got your back.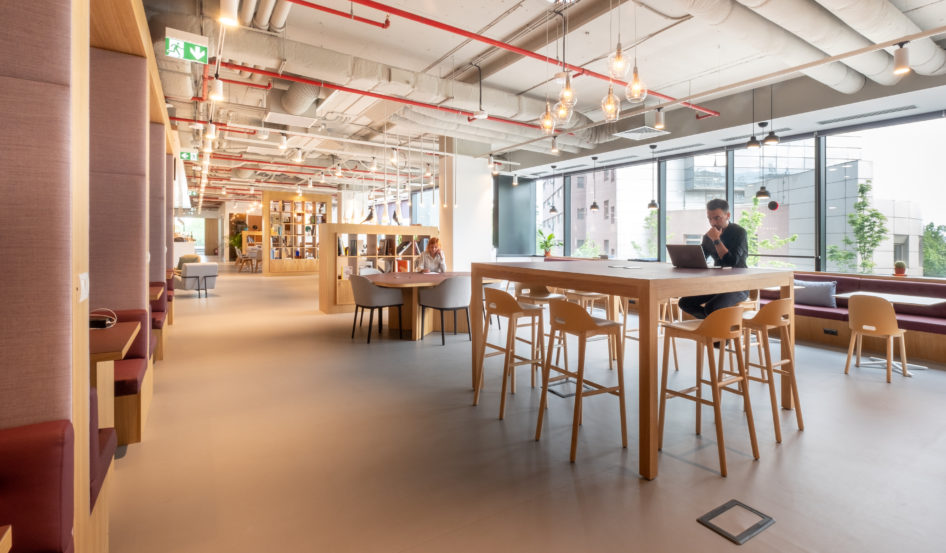 Czech out the view from this newest Prague Spaces location
Spaces had already found its way to beautiful Prague and is now hungry for more. This month, the sustainable Spaces Smíchoff location is opening in the up-coming Smíchoff district. This green and effective building houses integrated chilled ceiling beams for energy retention and an abundance of natural light shining into your new future office. But don't make yourself too comfortable, because in a few months Spaces launches another spanking-new creative workspace for you to shine and thrive. Name time and place? This April, just South of the city centre in the lively green Pankrác area. Spaces Parkview is perfect for a stroll when you're in need of some me-time to clear your head or give your creativity a boost.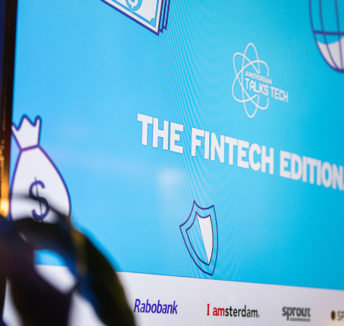 Read now

Making it big in the world of Fintech – Amsterdam Talks Tech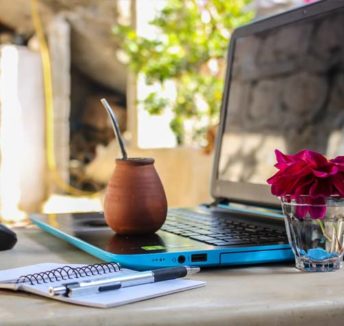 Read now

The rise of the digital nomads