Spaces embraces the Southern charm in Baton Rouge, Louisiana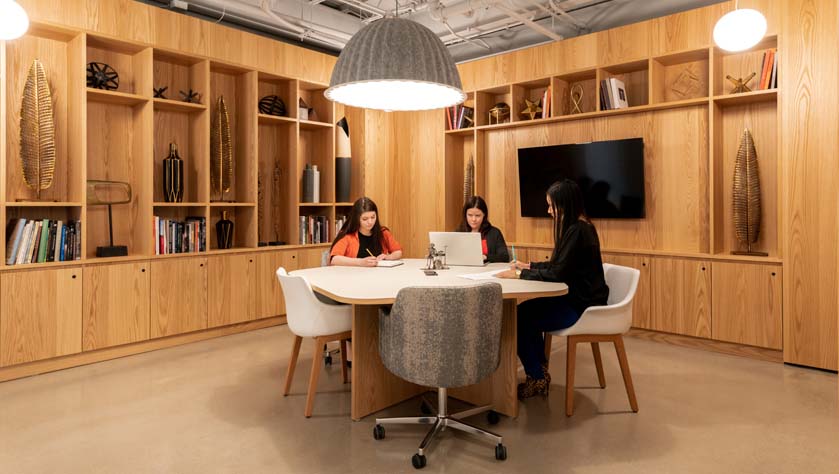 So, great news: we heard a creative coworking hub will open in Perkins Rowe mall, ready to welcome all the flourishing local businesses and entrepreneurs in Louisiana's capital. Of course, this thriving new space we're talking about is: us! We're so excited and we just can't hide it. Spaces' newest location will be situated in Perkins Rowe mall – talking about being in the heart of it all. (And now we'll stop rhyming, promise).
In Baton Rouge, located on the Eastern bank of the Mississippi River, you'll find a great deal of history and an amazing food scene. The capital holds old plantation houses and a historic downtown area that alternates with stunning river views and excellent local cuisine.
Baton Rouge's entrepreneurial spirit
The state's capital is also brimming with small businesses. In fact, more than 70% of businesses in Louisiana's charming capital have between two and nine employees. It's a place where small businesses can thrive. But the city's entrepreneurial spirit didn't go unnoticed by big players like eBay, that has chosen Baton Rouge  for one of the launch cities for its Retail Revival Programme, designed to help local businesses and entrepreneurs expand their e-commerce horizons. Yes, things are heating up in the capital city. And with us having found the dream location in Perkins Rowe mall – where work and play meet in the heart of the city – Spaces is launching a coworking community in early 2020. And you'll want to be a part of it.
Tick all the right boxes
At Spaces, we've got a bit of a thing for retail hubs. We like to place ourselves right in the middle of a city's buzzing centre, where there's plenty of bustle and excellent transport links. It means our tenants have easy access to the lively city life with close by shops, cosy bars and restaurants and lots of entertainment – so they can bond with another Spaces member by popping to a pizza joint for a quick bite to eat. Or go for afterwork drinks on the terrace on a summer afternoon. A conveniently located workspace helps our community achieve a better work/life balance and this one ticks all the right boxes.
The new Baton Rouge Spaces, set within the Perkins Rowe shopping centre is opposite Anthropologie and Sur la Table. Feel free to plug into our energetic vibe and our super speedy Wi-Fi. And don't forget to order your favourite cappuccino at our barista bar and high five with your new co-workers.
Curious about this new location? Stay tuned and sign up for a tour to check out our new location in The Red Stick City.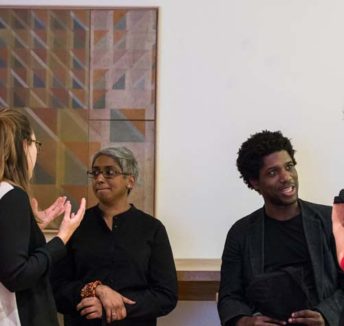 Read now

Diversity Climate: The Baby Steps to Creating a Diverse Workplace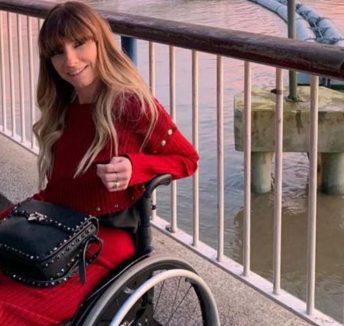 Read now

Spaces Spotlight on: Andrea Schwarz, co-founder of iigual