Social Synthetic at the Stedelijk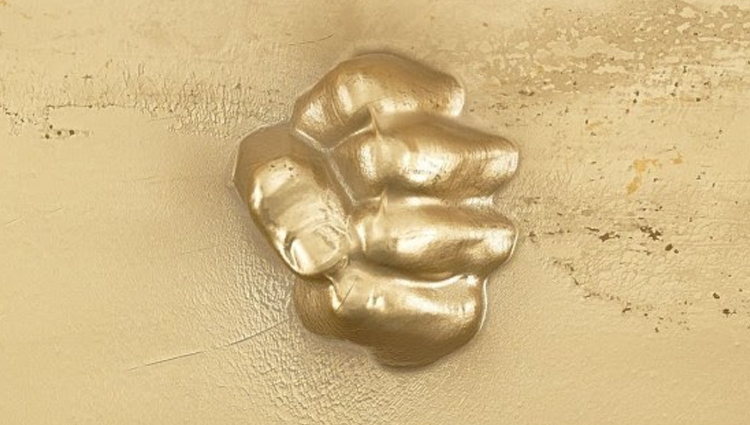 Versatility as a key component of your personality is always a good thing, because let's face it: we're so much more than one-trick ponies. And why stop there? Incorporating true versatility in other things as well, like your work, requires an innovative mindset, a need to understand the ways things work, and a lot of guts. Seth Price, a contemporary artist currently on display at the Stedelijk, has all of the above.
When it comes to being versatile, few people can top Seth Price. The US-based artist utilizes every medium he can get his hands on – with success. His exhibition, Social Synthetic, shows a wide range of his creations. The pieces range from sculptures, 16mm, photography, drawing, painting, video, poetry, and so on. Feeding the constant drive to innovate and to explore previously unknown territories has resulted directly in the work on display. Inspiration is always right around the corner, you just have to look in the right direction.
Social Synthetic tells the story of our current, Western lifestyle. This includes dealing with themes that are not strange to any of us, like technological pressure and materialism. The wide variety of styles creates for a well-balanced whole we can recommend to anyone. The exhibition is on display until September 3rd so make sure not to miss it. Can't make it? There's always more to explore.
Spaces loves the Stedelijk, which is why we've arranged free entry for all of our members. All you've got to do is visit reception to get your entry pass, and hop into the Stedelijk to get your dose of inspiration.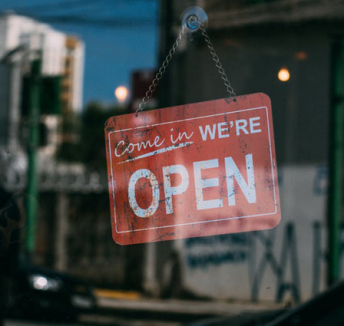 Read now

Is there room for offline shops in an online society?
Read now

The rise of direct-to-consumer sales