Social Entrepreneurship at its finest.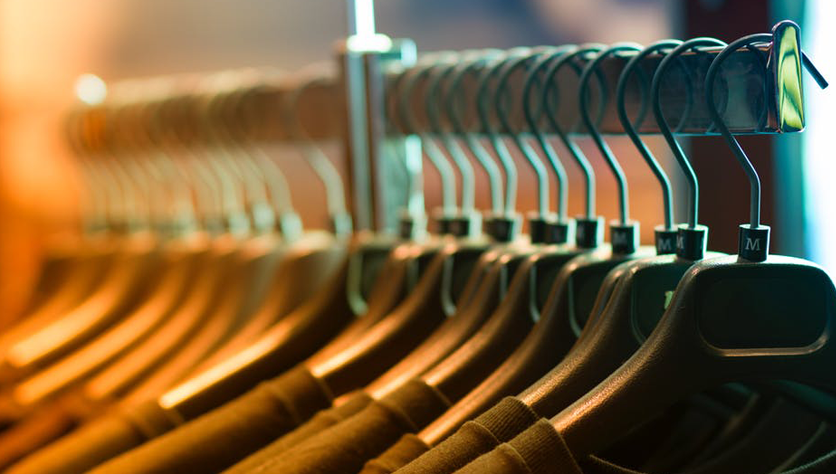 Of course an event with such a large social backdrop as Social Entrepreneurship needs an inspiring kick-off to get the social and innovative juices flowing, which is why we've invited Suzanne Smulders to hold an inspiring keynote speech.
Swap, borrow, or buy
Suzanne is the Co-founder of LENA, a social initiative that gives a whole new meaning to what a library is thought to be. Say goodbye to dusty rooms filled with books, because this is a library for clothing (or maybe even a bookstore for clothing). No matter the occasion, they've got an appropriate outfit for it, and whether you're looking to swap, borrow, or buy, they've got your back.
Subscription for style
The idea is simple; instead of owning copious amounts of clothing you gain access to a huge stockpile of outfits for a fixed monthly fee. It's like an outfit-subscription. You can swap all you like, so you can own an entirely new wardrobe each and every month. In this way you're not just reducing the size of the ecological footprint of the clothing industry, you're also dressed sharply while doing it. And that's not even mentioning the need for a large closet to store all of your pieces. Because there isn't one.
Social Entrepreneurship in action
Needless to say, Lena Library's concept is a game changer amongst the mushrooming fast-fashion brands of the last decade, and in a society that forces us to become more and more environmentally conscious, it's initiatives like these that help save the planet. Social entrepreneurship at its finest, and a perfect way to kick-off one awesome event.
Make sure to get your tickets in time, because Social Entrepreneurship at Spaces Rode Olifant is right around the corner on October 3rd. 
Read now

Rotterdam Talks Tech: Retail - Recap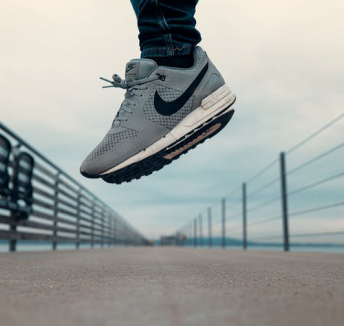 Read now

If the shoe fits - A game changer in the online fashion industry