If the shoe fits – A game changer in the online fashion industry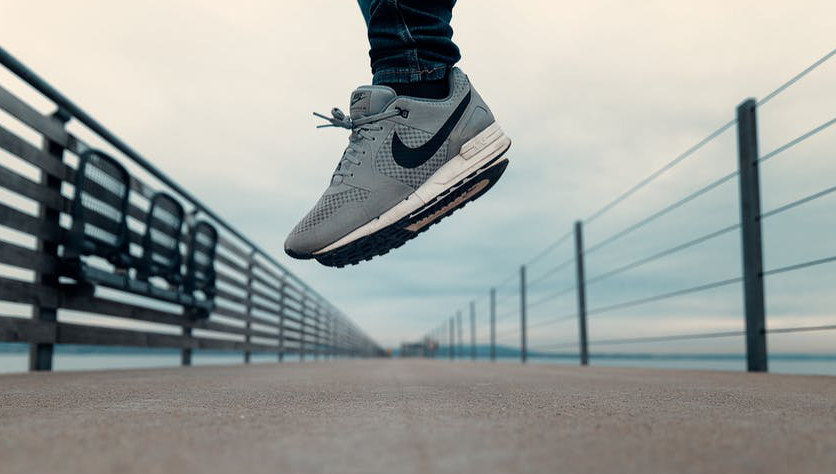 Like many other industries, the fashion industry has been turned upside down in the past decades, mainly due to the technological progress and digitalization. From online wardrobes, marketplaces and fitting rooms, to highly personalised ads, suggestions, and so on. But do all these changes provide a true experience for the customer? One of those "true" fashion-experiences, albeit a negative one, is one we know all too well.
the unwanted customer experience
We've all been there; bought shoes online, only to find out that this particular shoe has a slightly too snug or loose fit, or the sizing just doesn't match up with all of your other shoes. You'll end up having to return them, order a different size (if it's not already sold out), wait for a refund, you know the drill. It's a painstakingly slow, time-consuming process for those who have better things to do. Let's be honest, we've all hoped for a world where you'll never have to send back shoes with the wrong size ever again. What if there was?
There's an app for that
3Daboutme wants to create exactly such a world. They've created algorithms that can make sure you'll never order the wrong size ever again. Using their scanner app, you simply scan your feet and find the shoe that fits. It's that simple. And it doesn't stop there, as more and more brands are seeing the benefits 3Daboutme's app brings. It proves itself by the continuously expanding database of brands, which includes Nike, Puma, Adidas, Michael Kors, and many others. The continuous stream of new software and data applications makes life just so much easier. And there's so much more to come.
We need to go deeper
The app is available for anyone willing to try. With all the hassle it can save, it is certainly worth giving a shot. With all the possibilities this technology brings, it's not inconceivable the next step will be a full-body scan that makes sure you'll never have to resend clothing ever again Who knows, it just might be the next big thing on 3Daboutme's list, changing the very foundations of the online fashion industry.
Want to hear more about 3Daboutme's groundbreaking algorithm? Roderick Muller, co-founder of 3Daboutme is one of our guest speakers for Amsterdam Talks Tech on Tuesday October 10th at Spaces Herengracht. You can get your tickets here, we're excited to meet you there.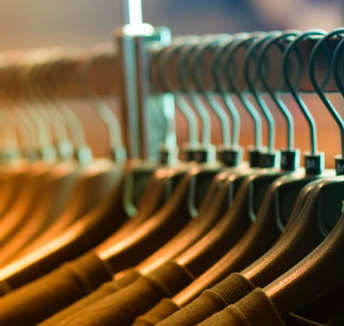 Read now

Social Entrepreneurship at its finest.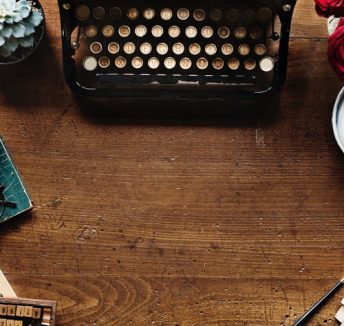 Read now

One man's junk is another man's outfit.