Shanghai's 4YFN Conference connects companies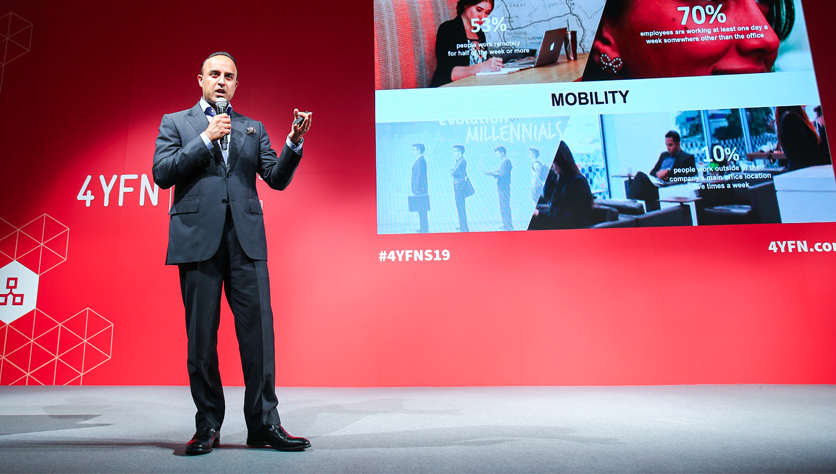 A conference that's spread all over the globe and makes a mark on every city it's being held; 4YFN is aimed mostly at start-ups. It offers unique connecting initiatives including insightful onstage talks, technical workshops, custom networking activities, community outreach and open innovation programmes, among others.
A critical element of MWC, 4YFN underscores Barcelona's position as a leading hub for digital entrepreneurship and connects the startup ecosystem globally. This past June it was held in Shanghai, the booming and thriving city in China that is the base for many successful companies. But any company has to start somewhere, and this is where 4YFN focuses on. Making it easier for starting companies to get connected, inspired but also to get more funding.
From Barcelona to Shanghai
After the big success of Spaces having a work environment for all attendees during 4YFN Barcelona, Spaces was now part of the programme at 4YFN Shanghai.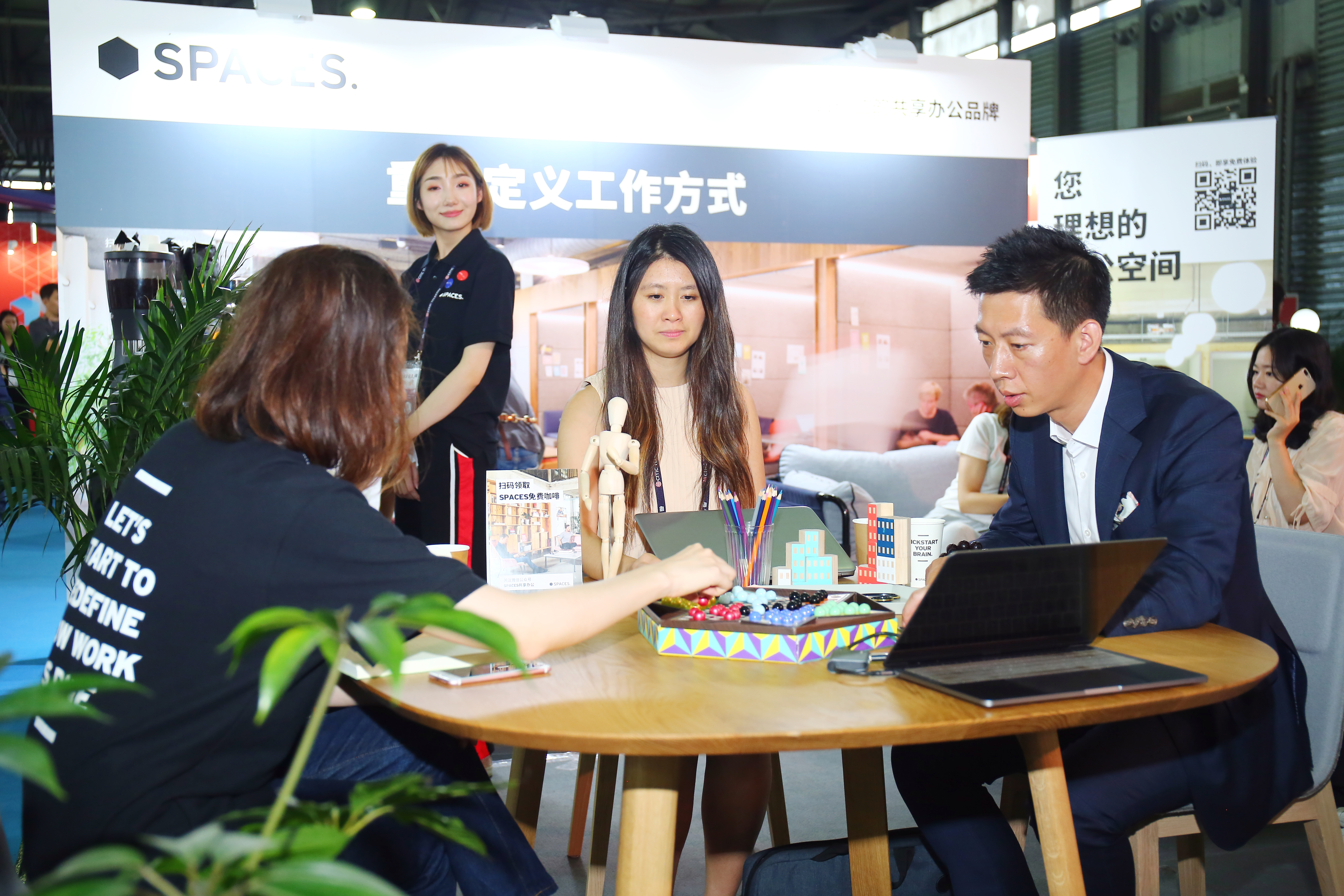 The Mobile World Conference 2019 Shanghai, which has a wide influence in the world, has been successfully held at Shanghai New International Expo Centre. As the only co-working brand attending this conference, Spaces debuted the scene with the stunning customized workspace. The layout, vibe and environment of an actual Spaces was re-created showing how technology has transformed the workspace industry.
Sharing experiences
Samit Chopra, IWG's Executive Vice President of Enterprise & Sales, was also been invited to attend the "4 years from now" innovation activities of the conference. Samit shared his opinions of future office trend and the development of the co-working industry.
After the event, Samit accepted interviews with domestic and foreign media such as ICS, iQiyi, CBN, China News Service, Weekend Pictorial, NetEase, Hong Kong Economic Times, Forbes, etc. During the interview, Samit further explained Spaces' brand concept and the expectation to create a more dynamic and interactive co-working space in China in the future.
Want to experience what working at Spaces can do for your business? Check out our Spaces in Shanghai.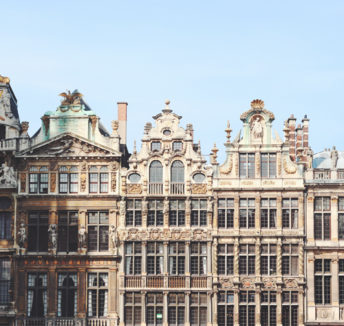 Read now

Walk around the block at Spaces in Brussels
Read now

Summer at Spaces - Drinks, DJs and dancing