Scandinavia: Being green never looked so good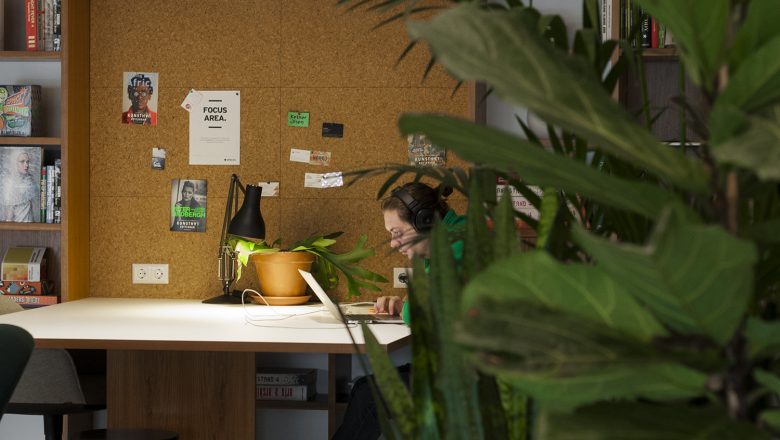 A geographical area that prides itself on design and its efforts to  accommodate a sustainable future. Scandinavia is ahead of the game in terms of aesthetic and functionality. From the carefully resourced packaging ideas to the increase in  tax of those that aren't, there's a detailed thought process behind everything they do. That's why we're so excited to spread our wings in Scandinavia. Yes, you heard correct, so say hello to Oslo and Helsinki.
Combining form and function
Both Finland and Norway are very conscious about the impacts daily life has on the earth. Last year Finland generated over 34% of it's energy from renewable resources  ranking third in Europe, whilst Norway is set to follow with its growing use of hydropower. Now although a sustainable future is at the forefront of their investments, design doesn't go un-noticed. For two countries that know a thing or two about attention to detail, it comes as no surprise that form is equally as important as function. Ensuring that all their advancements in ethical technology look the part as well as play the part, it's imperative nothing causes an eyesore within the natural landscape.
A step in the right direction
Hygge, Lagom, and now black-bread, all crazes that are slowly infiltrating themselves across Europe to promote a healthy lifestyle.  With Organic food becoming more accessible and perfectly-planned packaged goods filling up shelves, you get more bang for your buck by choosing to eat healthily and sustainably. Both nations are increasing the price of unsustainable packaging and putting premium prices on brands that don't look out for mother nature. Gym memberships are at an all time high and clothing brands are making headlines for their ethical curation, Nudie jeans, Armoire and Leila Havsi to name a few, there's no wonder other countries are green with envy.
Cars, what are cars?
Mobility is a hot topic all over Europe, and Finland has set its aim to banish cars all together in the coming decade within Helsinki whilst Oslo make it their aim by 2020. Investing shed loads in planning and technological development, both countries pour efforts into making the use of private cars become redundant. Combining convenience at the click of a button  on your smartphone, you should be able to plan your route according to time, cost and mode across the city. Neat, eh? Being able to hop around the city at ease frees up more time for your schedule, which alludes to the healthy lifestyle/ work balance both countries boast with the 33 hour working week.
Perfect timing
With our planned launch of Spaces Oslo Kvadraturen set to open it's doors in August, this times perfectly with Oslo Design Week that falls at the end of August. A chance to see how the country exudes inspiration through the form of exhibits and how they successfully boast the ease to combine sustainable materials and goods that aren't an eyesore.
If you're heading over to Oslo to catch the fine design, then be sure to check out Spaces Kvadraturen, and take a sneak peek of Spaces Postitalo while you're at it.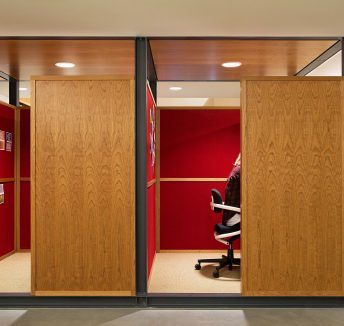 Read now

Lagom, Just right...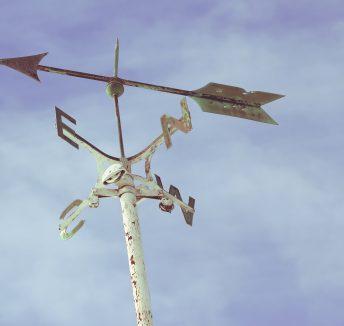 Read now

Israel: The year of change