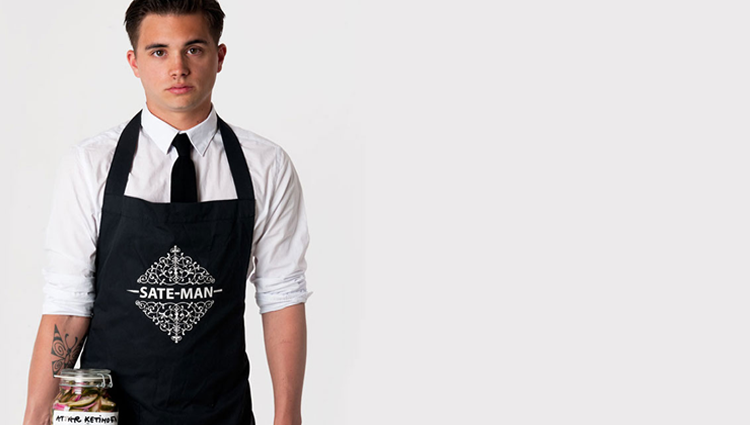 Celebrating the local heroes of Rotterdam, this Saturday's Spaces Block Party at the Hofplein will showcase some of the best locally crafted food, fashion, art and accessories the city has to offer. We take a look at some of the people and businesses featuring in this weekend's event.
Meet Rotterdam Local Food Hero Sate Man. Scent and taste are two important anchor points in the memory, for Sate-Man, it's rekindling this memory that's most important to the success of their dishes, created from age old traditional Indonesian recipes. Claiming to have perfected this world renown dish, try it for yourself at our Spaces Block Party at the Hofplein this Saturday and taste the results for yourself.
On December 12 the Spaces Block Party will be the-not-to-miss event in the city of Rotterdam. We make sure that there is something to do, see and experience for everyone of all ages. For the full programme,  check out our event page here and let us know you're attending on Facebook!