Meet Your Match: Well, Restaurant Match That Is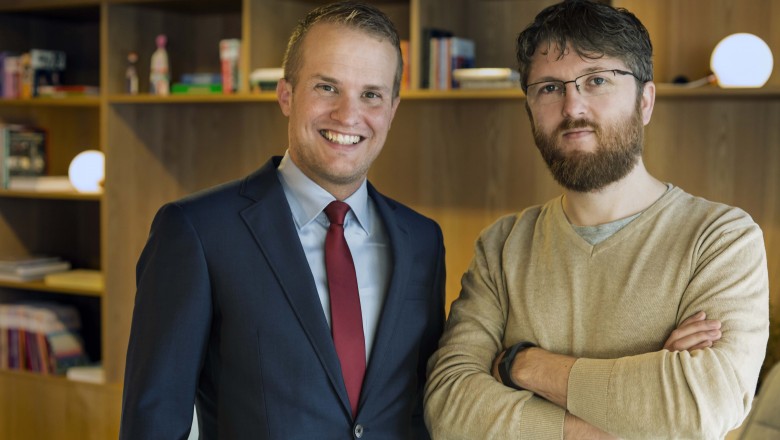 Going out for dinner is one of the most favourite pastimes for many of us. However it can be difficult for many young city folk to decide on where to go. There are so many places  to choose from, especially in Amsterdam where new restaurants are popping up everywhere on a weekly base. Of course you can always check Yelp, Iens or Foursquare to see where to go, but they only show you reviews or the places nearest. Wouldn't it be great if there was an app that shows you restaurants based on your preferences and that are also near to you?
This is where app and website Pimmr comes in to play – it gives you recommendations based on your preferences and is geo-targeted. And even better, it is also adds the reviews from other users. When looking for a place to eat, it will give you five suggestions that best match you and you can see the full menu, prices and directly make a reservation.
The story behind Pimmr is easy, just two guys wanting to create a restaurant app that mixes personal preferences, reviews and locations together. The name derives from their logo, a cute penguin (resembling a waiter) that they named Pim. Like most app-builders, wishing that their app will be a household name, they made a verb out of it – "to pimmer", hence the name Pimmr.
With a financial injection received in December 2015 Pimmr can focus on growing  its user base and add more features. For example, to make it possible for groups of users to combine their matches and decide together where to go eat.
Pimmr works on the further developments of their app at Spaces Zuidas. They are always open for a cup of coffee and to receive feedback on the app. Do  check out their website as they have a nice promo going on.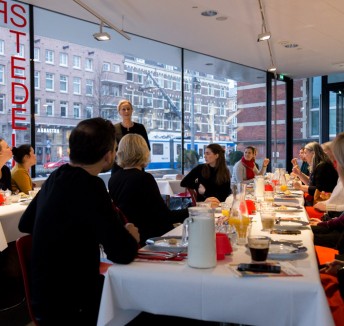 Read now

Breakfast Exhibition at Stedelijk Museum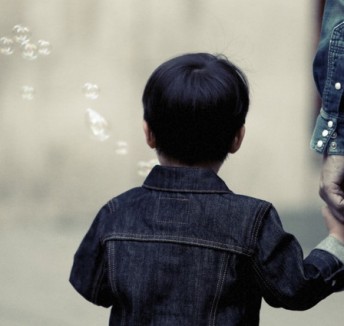 Read now

What Are You Worth? Getting Past Status Anxiety