Reinventing Rotterdam with
Tjeerd Hendriks of Groos.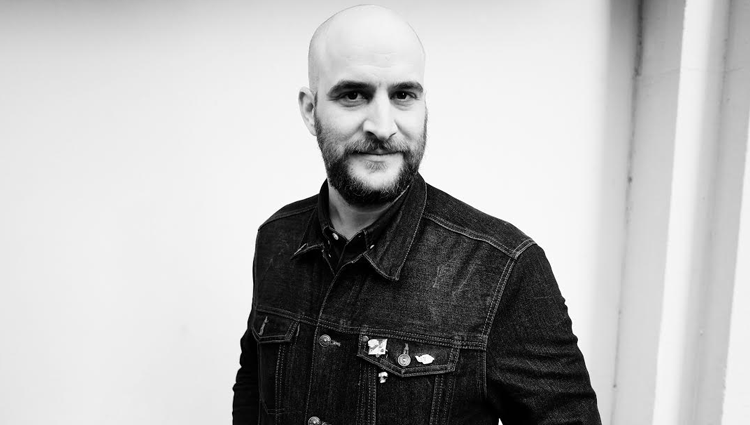 We had a chat with Tjeerd Hendriks of Groos, a shop world-famous in Rotterdam for its creative designs. It's safe to say they're a part of the Rotterdam Revolution when it comes to the transformation the city has undergone recently. That's why we're proud to have Tjeerd as a speaker for Rotterdam Talks Tech: The Retail Edition.
Can you tell us a bit about yourself and your business?
I'm Tjeerd Hendriks, Rotterdam-local, and I absolutely love the city. I'm a founder at Groos, and creative director at Het Industriegebouw and By Jarmusch. Groos is a gallery/store crossover for anything Rotterdam. As of recently we've been making the transit towards featuring more local products, designs, and arts, but still keeping the shop-aspect fully operational. Groos is Rotterdam in its purest form. It's not about big marketing; it's about staying true to your roots and showing people that good things do indeed come out of Rotterdam.
Can you give me a short background of how you got there?
Well, Rotterdam was a city with a bad reputation, so we felt we needed to change that. Offering the public creative, high quality products by showing our support for the local, creative economy. It's been 4,5 years since we've opened our doors, but the idea came to Joost (co-founder) and me two years before that. At a certain point, things get in motion, and you just know it's time.
 How is tech integrated in your business?
We ditched the online shop, so mostly for administrations and the registry. We just found the online market less interesting, as it's an entirely different thing altogether. So basically, we decided to focus on our offline business. Focus on creating a true experience for the customer, allowing them to see, hear, feel, taste, and smell our products. You can't do those things online.
 How do you see the future of the industry? Is there still place for B&M retail amidst all the e-tail?
I definitely believe there's still a place for that. The more online stores you can find, the more people start feeling the need to visit offline stores. Once again this is because of the lack of experiencing the real deal. Instead of creeping away from your screen after having spent your money, your senses become activated once you experience our products. I truly believe that no matter the type of shop, whether it's online or offline, you'll always sell if your product is good.
Which local entrepreneur do you look to for inspiration?
Coolblue is great. The way they've positioned themselves, categorised their products, and manage their e-commerce, is something I can really get into. They've built their business on an emotion, you know. Anything for a smile.
What are your thoughts on the creativity in the retail industry in Rotterdam?
Rotterdam isn't the same city it used to be. The city is becoming more progressive, and it shows in retail. The creative aspect is also becoming more and more important, and it forces people to actually think about what they're doing. A business has to differentiate itself, and at the same time stay true to itself. That's what we do. We take the most of our inspiration from daily interactions with our customers and designers. They're mostly Rotterdam-based young creatives, and I deeply value their input. 
Do you think the market in Rotterdam differs from the rest of the country? If so, how?
I don't actually experience a distinct difference between Rotterdam and the rest of the country. The Netherlands and the rest of the world however, is a different story. We're quite conservative, you know? Most retail shops are middle-of-the-road shops you can find anywhere in the world. There are a few that stand out though. It's up to businesses started by friends like Daily Paper and Olaf Hussein to shape the future of retail in the Netherlands, and I like the idea of that.
What advice would you give others trying to succeed in your industry?
Do what you think is the right thing to do. Don't be afraid to deviate from the norm, that's where you  find your strength and uniqueness. The world is already full of  generic crap as is.
Curious for more of Tjeerd? Join us op September 14th at Spaces Hofplein for the full version of the story and much more at Rotterdam Talks Tech: The Retail Edition. Don't forget to book your tickets here.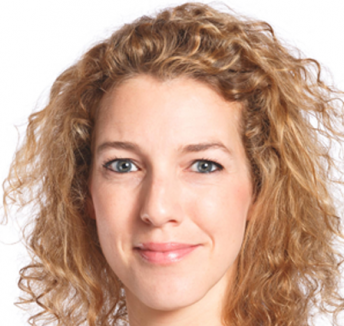 Read now

BLOOM provides all you need to make your business grow.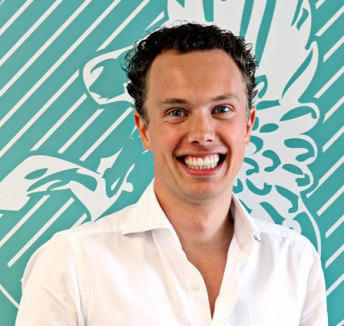 Read now

Westwing's Global Business Strategy with Tom Peeters.