MarCom Meetup: Establishing a creative community in Spaces
Spaces hosted its very first MarCom community meetup. An event where all marketing & communication professionals got together and talked shop.
The evening kicked off with a Twitter ins & outs presentation by its Benelux Marketing Manager Sanneke Boesveldt.  She discussed the developments at Twitter, the use and benefits of Periscope and the focus of the company's own campaigns. Her presentation was followed by Joost Haartsen from AMP , a company that helps brands find their own sounds.
Spaces' member Victor Silvis then took over and offered his thoughts on the MarCom community within Spaces.  As the event is the first in a series of MarCom meetups, the idea is that the community will grow, learn  and feed of each other.
The evening closed off with introductions and drinks, a great way to open up the dialogue with each other.
Are you interested in joining us for our next meetup? Stay in-the-loop via our events page.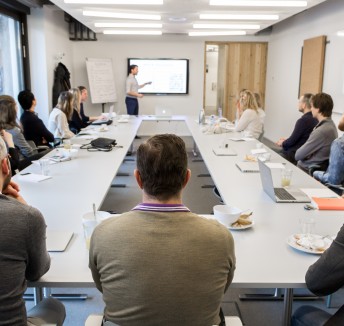 Read now

Calling All Generations to the Workforce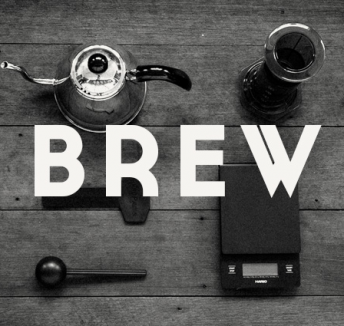 Read now

Tasting Richmond's Local Roasters