Reading: right where you want to do business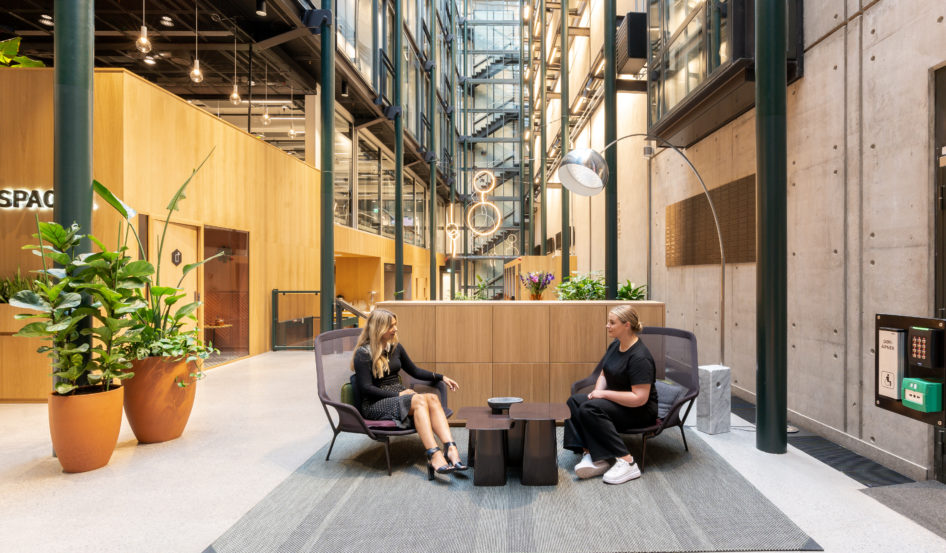 Question: what town is to the west of London, with easy access to the capital, the M4 corridor and Heathrow, and yet sometimes gets weirdly overlooked? One that benefits from the presence of big commerce, and the attendant buzz and extra business that brings? And one that's surrounded by the beauty of the Berkshire countryside (think chocolate-box villages, country pubs and fields of wheat)? Answer: Reading. And it's going to be the home for the new Spaces Greyfriars Road.
It's true that serviced offices in Reading have never looked so exciting. Located on, well, Greyfriars Road, the new Spaces is a two-minute stroll from the main train station – or a 90-second dash if you're running late for a connection. But with frequent services that put you in easy reach of the rest of the world (and that's no exaggeration), you're unlikely to be stuck for long. And with the much-anticipated Elizabeth Line set to open in the very near future, moving around the capital and its environs is about to get even easier. Stretching from Reading itself in the west all the way to Shenfield in the east, the 60-mile track will slash travel times and leave many wondering: why aren't I living in that Berkshire village and coworking in Reading too?
It gets better. Ranked as one of the top 12 cities in the UK for "core experts per job and productivity", there's a highly educated and highly mobile workforce on hand – so whether you want to start a business, network with purpose or assemble a potentially prize-winning team for the local pub quiz, you'll be in good hands. As far as companies in Reading are concerned, it's home to 13 of the world's top 30 brands (with tech being particularly well-represented: Microsoft and Oracle both have their headquarters here), so you can expect an international crowd of forward-thinking go-getters buzzing around town – and in our latest coworking space.
With that kind of pedigree roaming the streets, perhaps it comes as no surprise that Spaces Greyfriars Road only has a few offices left available. So get in quick to take advantage of the energy-efficient building, which features bright and breezy coworking areas, private nooks for confidential calls, plus those all-important meeting rooms. There's a decked-out roof terrace on top of the building for when you want to take a break, and free tea and coffee below it to keep you on track throughout the day.
For those in need of a virtual office in Reading, we can do that too. Our expert staff can take calls and handle mail, and provide you with a smart-sounding business address for that extra professional polish. It's the perfect arrangement for overseas entrepreneurs who only need a minimal presence in the UK (hi again Heathrow!), and also for those established here who require services more than a seat. That said, we have plenty of those too (and they're mostly designer). Food-wise, the in-house Coconut Bar & Kitchen's pan-Asian menu always leaves a good taste in the mouth, and the pocket – there's a discount for Spaces members.
As the world of work is changing, we're changing along with it – and Spaces is here to help. Why commute to a dreary office block (or even commute at all) when you can breeze into a coworking premises in a place and at a time that suits you? Why slump into a tired office chair when you can lounge on a well-upholstered sofa? Why not downgrade the stress and upgrade your working life by joining Spaces instead? You're welcome!
Curious about setting up shop in Reading? Let us get you started. Here's what we have to offer.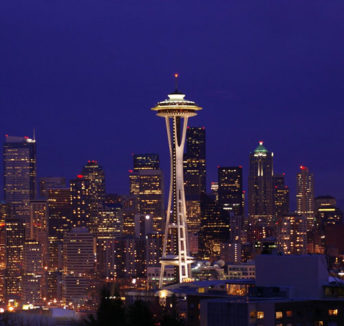 Read now

Work creatively under the shadow of the Space Needle.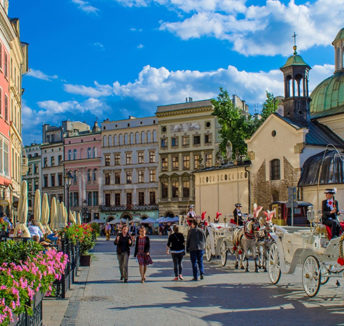 Read now

8 hidden gems for an inspiring workation in 2020