Tenant Teams Compete at Herengracht's Pub Quiz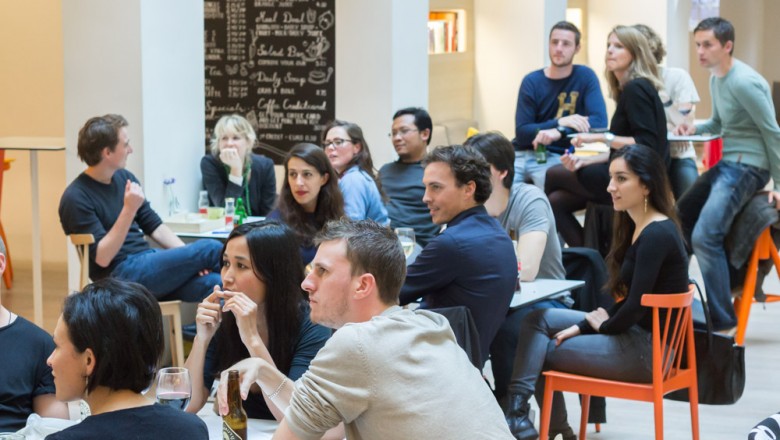 Spaces Herengracht's pub quiz last week proved popular as tenants teamed up to take each other on in a battle of general knowledge. Members and tenants from different locations in Amsterdam came to represent their company and compete to win the highly coveted title as Spaces Quiz Champions, and the promise of the team drinking tab being covered certainly kept the level of competitiveness high and the atmosphere jolly.
Congratulations to the winning team, HBO, with one of Oxyme's teams coming in a close second place! Thanks to Vitam for their pub snacks and witty comments.
Want to join us at our next get together? Check out the events page to stay in the loop of all Spaces events.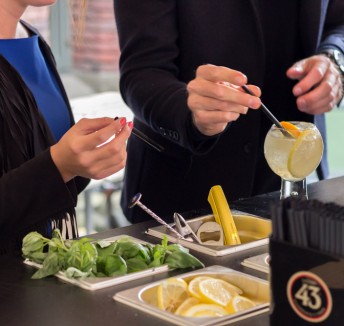 Read now

Spaces Community Get Together
Read now

Neelie Kroes on Creating the Perfect Startup Climate