PechaKucha Night Rooftop Edition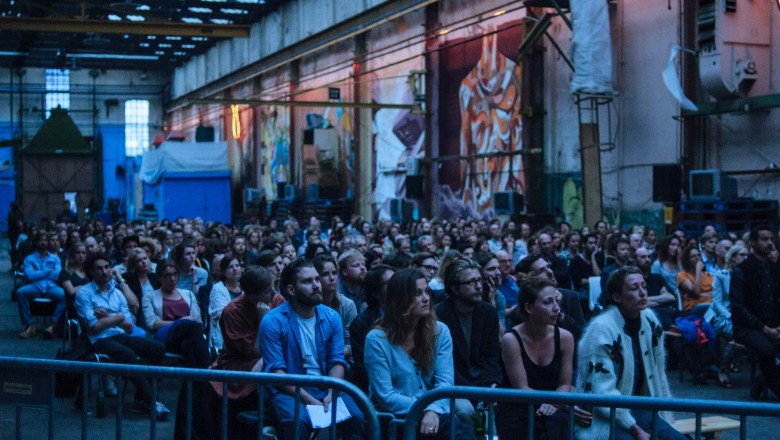 PechaKucha Night is coming to Spaces Vijzelstraat for a special Rooftop edition. This Tokyo born  event was created as a platform for young designers to meet, connect and present their work. After the initial success of the first event in 2003, it has turned into a massive celebration with events happening in hundreds of cities around the world, inspiring creatives worldwide.
Drawing its name from the Japanese term for the sound of "chit chat", it rests on a presentation format that is based on a simple idea: 20 images x 20 seconds. It's a format that makes presentations concise, and keeps things moving at a rapid pace.
PechaKucha Amsterdam is curated and organised by Jeroen Beekmans and Joop de Boer of place-marketing agency Golfstromen, who have also founded the Pop-Up City blog. Spaces Vijzelstraat's Rooftop edition will feature Spaces members as guest speakers, offering their insights into the creative world and their industries.
With events in 852 cities across the globe, PechaKucha is an opportunity for our unique international community of creatives at Spaces to participate, connect and collaborate.
To discover the PechaKucha event nearest you, check out their website for an exciting programme of events. For a taste of what PechaKucha Amsterdam has to offer, explore the gallery below.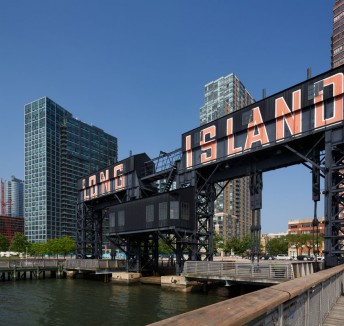 Read now

Creativity's New Home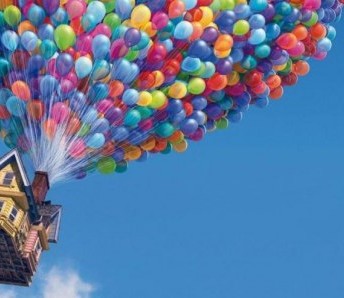 Read now

The Pixar Pitch