PechaKucha's Magic Format.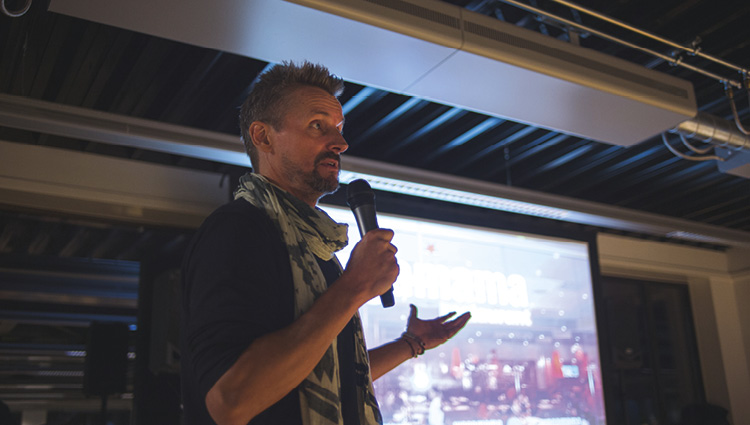 Some people tend to keep talking on and on about just about anything. No matter the subject, they'll keep going until their breath runs out. If it's something they're passionate about, it can make the whole experience especially confusing. When you don't have clear goal in mind of what it is you're trying to say, chances are you'll never reach the point of what you're trying to say.
Making a Long Story Short
Originated in early 2000's Tokyo, the founders of PechaKucha thought creative people talked way too much, so they got creative in stead. Enter the PechaKucha. The result is a format that allows anyone to talk about anything, but with limited time and visual aids.  You get 20 slides, and 20 seconds to talk per slide.  Little did they know they were creating a concept that would take the world by storm. Today, almost 15 years later, PechaKucha can be found in over 900 cities worldwide, and the number keeps on growing. Which makes total sense if you consider the fact that these talks are short, to the point, and highly accessible.
PechaKucha at Spaces: Perfect match
Spaces already hosted successful PechaKucha nights in 2015 and 2016, so not hosting one this year simply wasn't an option. Holding nights like these in an entrepreneurial environment provides a place for brainstorming, discussing, and networking. It offers a valuable opportunity to share things you'd normally have a difficult time to find a platform for. So grab a beer, and get ready to drink and think.
There are only 4 tickets left, so act fast to join us at the Rooftop at Spaces Vijzelstraat for this amazing night! PechaKucha Night Edition III is held on June 22 from 8pm. Don't miss out!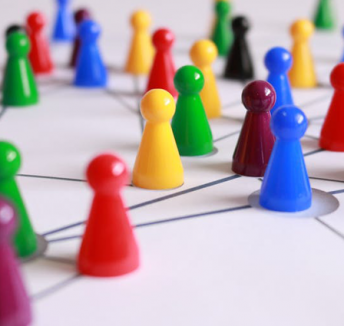 Read now

Establishing the balance.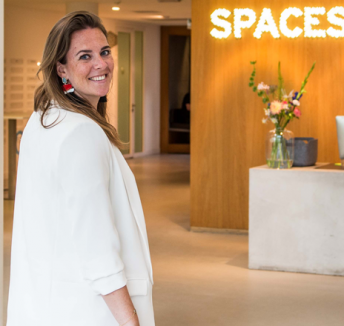 Read now

Spaces Spotlight on Fabienne Filbry