Out and About in Sydney's Surry Hills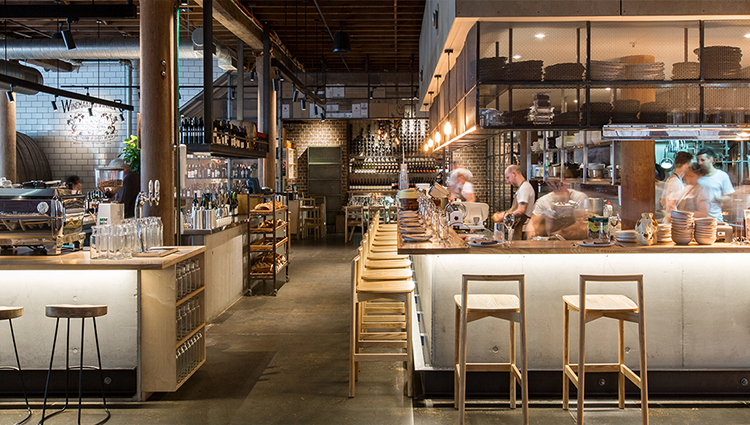 Spaces just opened its newest location in Sydney's Surry Hills. With its gracefully ageing architecture, Surry Hills is a true creative hub where design, fashion, music and style all come together.  An area where there is lots to do, from small boutiques with artisanal products and edgy fashion, to great bars and restaurants to unwind. With an old cinema and a theatre; the cultural appetite can also be fed. We want to share some of our local favourites for booklovers and foodies alike.
A bookshop created and curated by a graphic designer, what's not to love. At Beautiful Pages you can find books, magazines,  graphic design, typography, architecture, interior design, fashion design and art-related books, magazines, posters, DVDs and gifts.
More into culinary books? Go to The Book Kitchen. Not just a culinary bookshop, also a  great spot for your 'brekkie', lunch or afternoon drinks. It's very popular, so make sure you make a reservation come lunchtime. They also host various wine degustation dinners, keep an eye out on their website or social media, as these events are also very high in demand.
Dinner is served at Longrain at communal tables. The kitchen serves up South-East Asian dishes, mostly based on Thai cuisine.  All dishes are for sharing as the people at Longrain uphold the communal eating philosophy of Asia.  They also know how to mix up a mean cocktail. Rather have some fine food and Australian wines? Try Nomad, where you can enjoy fresh food but also purchase wine from small local winemakers.
(images via Google).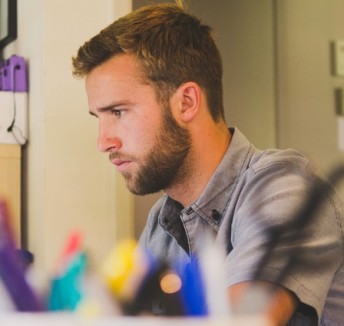 Read now

Time Management 101 with Australia's Top Creatives
Read now

Cultural Breakfast at Stedelijk Museum