One man's junk is another man's outfit.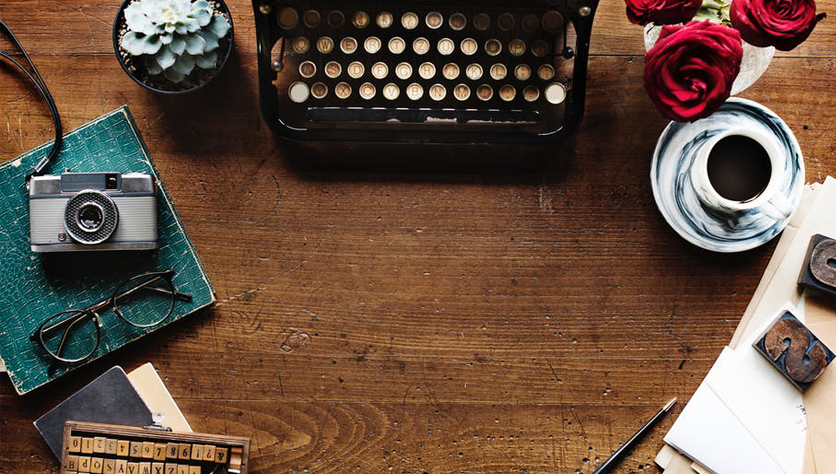 Believe it or not, the fashion industry is delving further into the realms of sustainability. With new sustainable brands emerging all the time, like Noah and Organic Threads, it comes as no surprise that this hot trend is prime for the trend setters and fashion followers, as well as the planet.  That said, sustainable brands often come with a hefty price tag, so for some of us it's not always ideal.
Eye spy.
We're all guilty of a little fashion envy at times, and thanks to apps like Instagram, introducing a world of picture and brand endorsed bloggers, tip top wardrobes get issued out left right and centre.  In an ideal world there would be more apps like Depop, that allow us to follow the styling essentials of our favourite bloggers, allowing us to cop those denim pants we've had our eye on for a while. Well, lucky for us, that's where United Wardrobe steps in.
A united wardrobe you say?
Making an appearance on your screens back in 2014, United Wardrobe is a social marketplace that allows you to buy and sell clothes at the touch of a couple of buttons. Cultivated in a way that allows you to follow your favourite bloggers, you'll be reciprocating the best trends at a fraction of the price. What's even better is that you'll be buying great clothes, in great condition and reducing someone else's waste.  You can wear your new wardrobe green and proud.
Co-founder, Sjuul Berden, will be joining us at ATT on October 10th's Fashion Edition to share his motivation and experience of generating one of the hottest second hand clothing platforms to exist in the world of technology. You can get your tickets here.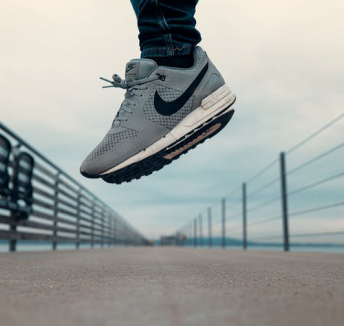 Read now

If the shoe fits - A game changer in the online fashion industry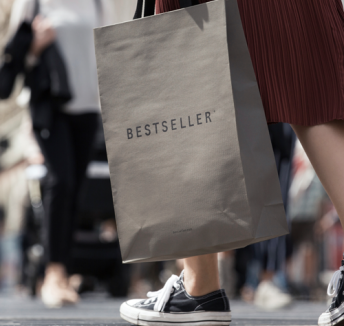 Read now

Reaching 2020, the Golden Year - BESTSELLER