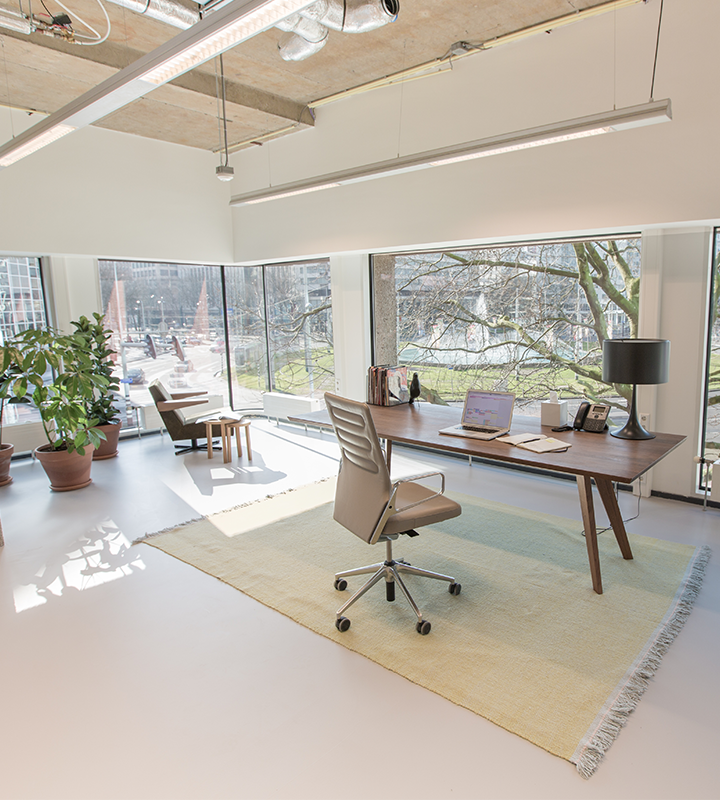 Meet new people without leaving the office.
Zoek een plek uit in de business club, een prachtig ontworpen werkruimte om nieuwe connecties mogelijk te maken.
Werken bij Spaces vanaf
€225
uur
Of je aan het mind-mappen, vergaderen, samenwerken of je administratie aan het doen bent; de designbureaus, tafels, sofas, supersnelle wifi en informele vergaderruimtes bieden je de perfecte plek voor elk behoefte. Een rustige plek op maandag voor de laatste details aan je plan, een grote tafel voor je team op dinsdag, een lunchtafel op woensdag voor een nieuwe klant, een gezellige koffiehoek voor de rest van de week Spaces biedt de ruimte die je nodig hebt.
Leer meer