New Spaces opening in July 2019: Flagships and debuts
Some of us will be welcoming some long awaited sunshine and some of us will be welcoming some time off work. Something we can all welcome are the new Spaces locations across the globe who will be opening their doors this July.
Europe
Spaces Berchem Post X, Antwerp
Right at the heart of Antwerp's creative hub, Spaces Berchem X uncovers the treasure that will accelerate any business or idea. Antwerp is quickly becoming a hotspot for the perfect balance of business and culture. Plug in to it's seven floors that have rather delightful city views whilst you do the hard stuff, and we'll keep you happy.
Spaces Solonos, Athens
It's not new news that Solonos is proving to be the new hub for start-ups and budding entrepreneurs. With the minimal design of our third opening in Athens, Spaces Solonos, you'll be spoilt for choice when it comes to your favourite chair to work from. The area of Dexameni is littered with outdoor cinemas and nice bars making it the perfect area for work and play.
Spaces Park Row, Leeds
Quickly being considered as the London of the North, Leeds is slowly becoming the Northern power-house. Join the likes of Channel 4 and relocate your business to Spaces Park Row. Our first location in Leeds is conveniently homed close-by to the train station so anyone attending a business meeting will struggle to turn it down. Enjoy an after work tipple in the Business Club and move your way down to City Square.
Spaces Victoria, London
Our biggest location in London yet, there's no wonder its name is so regal. Walk in to the open space with an open mind. At Spaces Victoria the sky's the limit (well, in this case, the ceiling. Seriously, they're high!). Discover your new way of working with the added bonus of being in the heart of the city. Whether you're a budding biker or you're a professional tuber, our new London flagship is easy to access.
North America
Spaces North First, San Jose, CA
Spaces North First is one for the tech-gurus. Connect with the forward thinking whizz kids of San Jose at our newest location in San Jose. Choose your favourite spot to work with super-speedy wifi and break the code to your next big idea. Reward our days work with a lunch time wander around the local walking trails and gather your thoughts over a coffee with your coworker.
Spaces Chrysler Building, NYC, NY
Did we already mention we're pretty proud of this one? Probably. But we'll say it again. No less than iconic, Spaces Chrysler Building will speak for itself. Dominating over four floors, one of our most impressive locations yet will take your business ideas to the next level. Whilst being drowned in natural light, your ideas will be fuelled from the moment you step into the Art Deco lobby and then get launched into your new designer space of work.
Spaces Slabtown, Portland, OR
Spaces Slabtown really blurs the lines between work and home. Equipped with bike (and car) parking with showers too, you can start your day as you mean to go on. Once you're a Spaces member you'll get the delight of having access to the second floor sky porch where you can recharge or discuss new plans for your business. Fuelled by wicked coffee and an inspiring spot to work, our new Portland location has got you covered.
South America
Spaces Apoquindo, Santiago
Santiago's new Spaces location sits comfortably in the sought-after neighbourhood of Las Condes. Adding a creative edge to the Financial District, Spaces Apoquindo will be the new spot to work that everyone wants a piece of. With its easy to reach metro lines and admirable views of the city's beastly skyline, you'd be silly not to give it a whirl. Well, we think so anyway.
Asia & Pacific
Spaces The Wentworth, Perth
The Wentworth is our first location in Perth. The juxtaposed two-structure building, where old meets new screams 'the new way of work'. Just how we like to think. Located in the heart of the CBD, there will be plenty of like-minded eager professionals wanting to take their ideas to the next level. At long last Spaces Wentworth Building is the answer to our collaborative prayers.
Can't find the Spaces you're after? Check our locations page to find your nearest Spaces.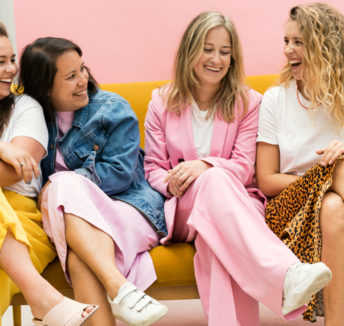 Read now

Spaces Spotlight on: The people who make Spaces work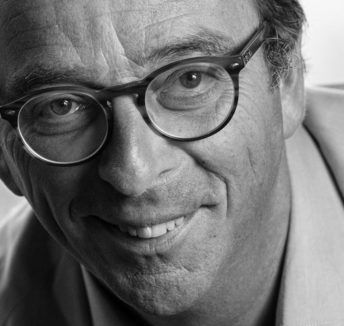 Read now

Spaces Spotlight on: Rutger Koopmans, co-founder of PIT Self-Placement