Neelie Kroes on Creating the Perfect Startup Climate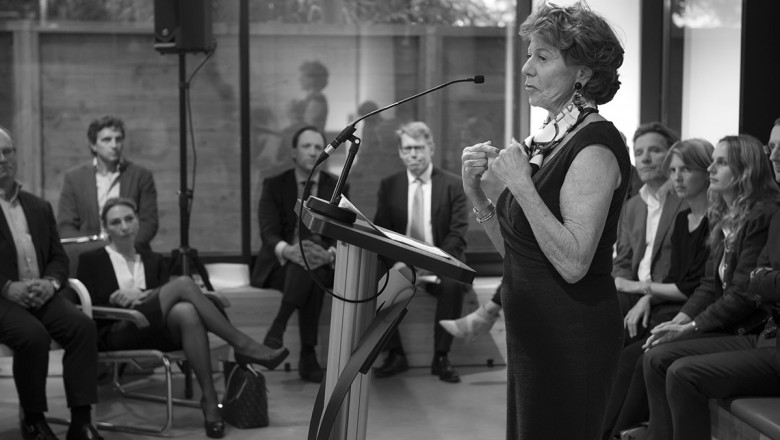 Last week Spaces Vijzelstraat and AmCham hosted an evening with EU commissioner Neelie Kroes. Ms Kroes spoke of StartupDelta's mission to provide the best possible conditions for startups to flourish in the Netherlands, through the support of a wide reaching community of investors, incubators and institutions. She supports the idea that the Netherlands should be less modest and more forward thinking in creating an environment where startups can prosper, providing them the perfect platform and freedom to be entrepreneurial.
Among guests were AmCham members and Spaces members, who were inspired by Ms Kroes' drive and passion to create the ultimate climate for startups in the Netherlands, and hopes to launch the Dutch into the international rankings of the most innovative countries in the startup world. She emphasised that breaking free from traditional ways of thinking and being more open to new ideas is something that the corporate world can also learn from.
The biggest challenge that the Netherlands currently faces is showing the world that it has the perfect climate for startups, and by working together in an ecosystem of knowledge sharing and expertise, we can support its growth and success, together.
For more of our talks, seminars and events, visit our events page.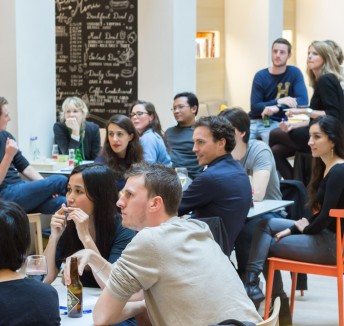 Read now

Tenant Teams Compete at Herengracht's Pub Quiz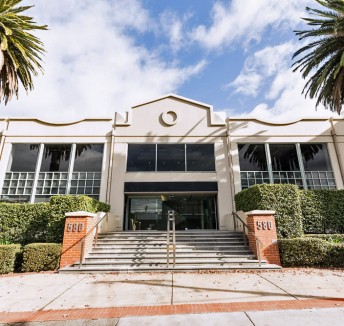 Read now

Spaces Richmond Opens its Doors