Michelin Starred Francois Geurds Wines and Dines Spaces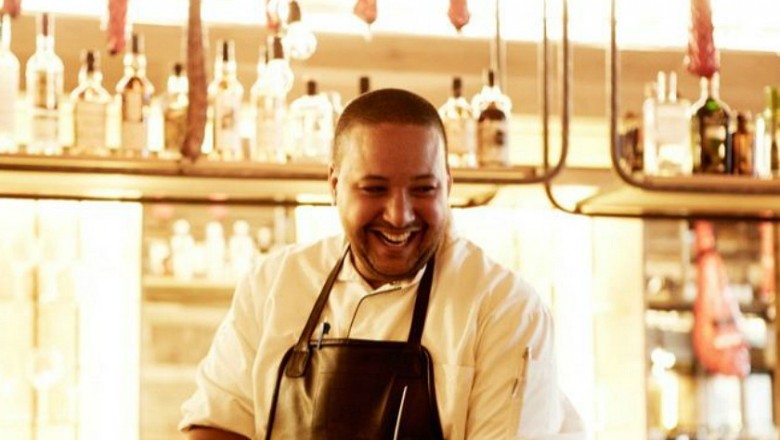 A unique tasting experience in a michelin starred restaurant
Award winning chef Francois Geurds has created a  seasonal menu exclusively for Spaces members and tenants at his michelin starred restaurant, FG Food Labs.
Enjoy a creative taste experience for your business lunch or dinner date right around the corner from Spaces Hofplein, at the beautifully renovated Hofbogen.
Lunch
€50 – Four course seasonal menu
Dinner
€125 – Five course seasonal menu including paired wines, coffee and delicacies
Use codeword Spaces when making your reservation to get your unique discounted tasting experience.
Read now

How to Transition from Start-up to Scale-up
Read now

Why We Need to Conserve our Cultural Space