Meet Wicher Schols, speaker for The School Of Life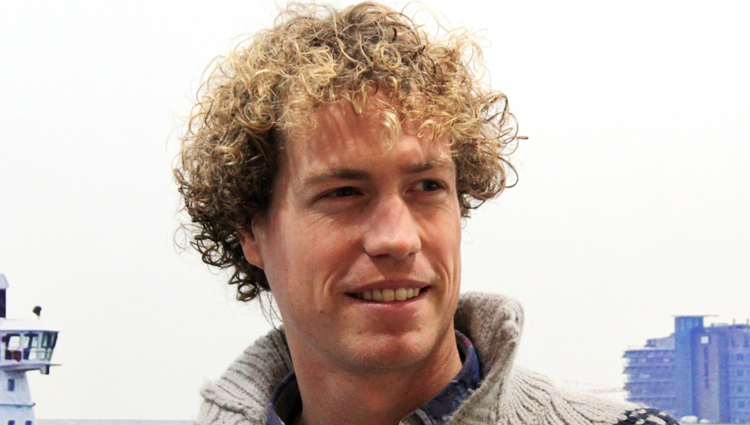 We've all experienced it, the awkward silence. A painful moment that can happen anyplace, anywhere, and anytime. It happens at work, on dates, or even at home. Unfortunately, most people aren't blessed with the natural gift of conversation. But don't stop talking just yet, because there is a way to train your conversational skills.
Having dedicated his life's work to study the art of conversation, Wicher Schols is a self-made entrepreneur who strives to improve people's talking skills. Going beyond the contents of a conversation, he looks at a person's personality traits and posture. By becoming more aware of the way we talk, we can learn to make things easier for ourselves, and people around us. To reach this level of awareness, he wants to remove barriers that block our development. These barriers include convictions that limit our thoughts, a lack of confidence, and the assumptions we have.
During his studies, Wicher started organising events that sparked his passion for human behaviour. He had a number of different jobs before he decided to be his own employer, and that he only wanted to do the things he likes to do. Now, he is a successful entrepreneur, a family man, and above all, happy. Using his knowledge of talent development, as well as the experience in human behaviour he has acquired through the years, he helps others reach their potential.
His core values are simple: vulnerability, passion, creativity, and last but not least, authenticity. In an effort to make the process as effective as possible, he includes these values into the works. Achieving this requires him to be someone who facilitates an ideal learning environment, which make his lessons extra suited for picking up new things.
At The School Of Life, they strive to get you further in life by mastering the ability to hold a good conversation. Not just small talk, but an actual conversation with depth. They believe that only a few activities can truly compete with a good chat. Building on 2500 years of progress, the goal is to teach new skills, as well as a few do's and don'ts. You'll learn what works and what doesn't through philosophy and psychology, as well as a how-to for reaching a point of mutual understanding and curiosity. Needless to say, Wicher Schols' philosophy fits that of The School Of Life seamlessly.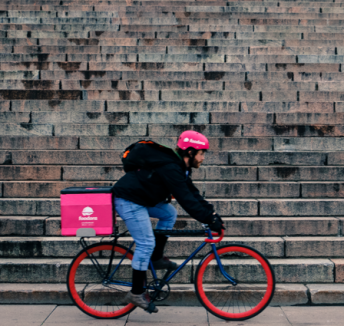 Read now

The future is looking bright pink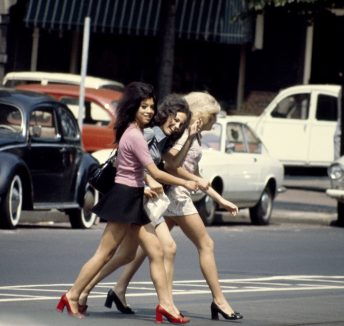 Read now

Amsterdam's Stedelijk Museum is in love with the camera