Meet Speaker Ashley Vinson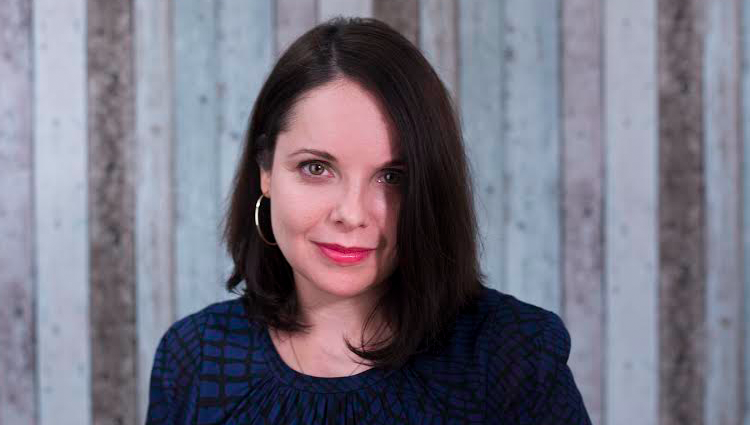 Navigating the online waters isn't always a smooth or self-explanatory journey. So we gathered the experts to shed some light on how to harness the power of social influence for business. Today we introduce you to one of the speakers who's joining us on September 6th: Twitter's Head of Brand Strategy, Ashley Vinson.
Ashley works with brands every day to amplify their social communications. Her goal is to let all brands in the Benelux understand the limitless creative and strategic capabilities of Twitter.
On a more personal note, Ashley makes sure she stays on top of her game by "reading a lot of different things from different sources, I spend time with ALOT younger people, and I eat frozen blueberries from AH everyday."
If she could give her 20-year old self career advice, she would tell her to "be fearless. Ask for what you want. Collaborate. Treat everyone well, even if they are a big idiot. Sunscreen.every.single.day." Want to know what pissed her off in 2015, read more here. And don't forget to follow her on Twitter @ashleybohunk.
Ashley looks forward to sharing her secrets to win Twitter, so save the date and get your ticket here.
Source: FinchFactor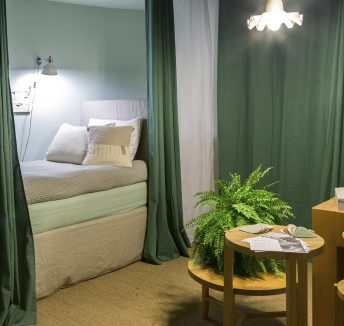 Read now

Sleep Your Way to Better Focus
Read now

Meet Speaker and Instagram Expert Zoe Timmers