Meet Speaker and Instagram Expert Zoe Timmers
Navigating the online waters isn't always a smooth or self-explanatory journey. So we gathered the experts to shed some light on how to harness the power of social influence for business. Today we introduce you to one of the speakers who's joining us on September 6th: Zoe Timmers.
Working with brands such as Sony, Jaeger and Booking.com, Zoe will teach you how to stand out from the crowd on Instagram and turbo-charge your mobile photography.
With over 83.000 followers, she launched the first Instagram #empty event in London at the Tate Gallery #emptytate which was followed by The Wellcome Collection #emptyWellcome and most recently the British Museum #emptyBM.
Zoe's Instagram feed – zobolondon – is mainly composed of pictures taken with her iPhone camera. She gets inspired by other photographers and "love seeing other people's takes on shots I have already got in the bag and seeing how their vision is different. And I love nothing better than walking around to new areas of my city and being inspired by light, sounds and buildings." More thoughts from Zoe in Ludique Mag.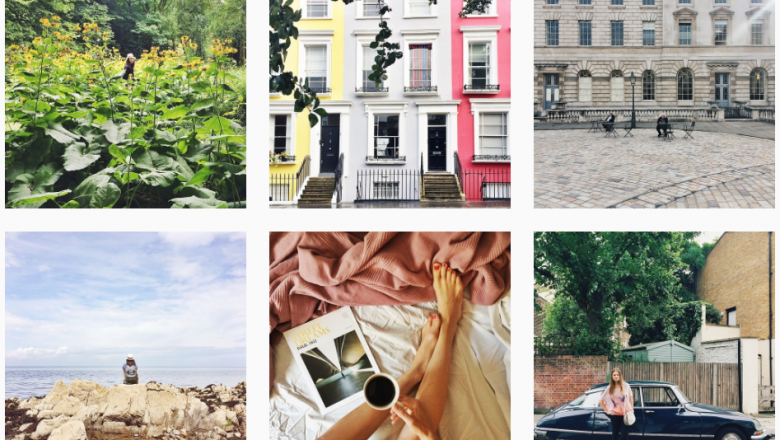 Zoe Timmers will be one of the inspiring speakers during next week's event "Social Media for Business". More information and tickets.
Source: FinchFactor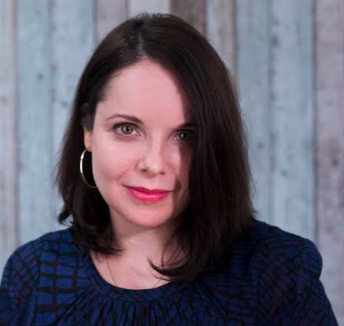 Read now

Meet Speaker Ashley Vinson
Read now

A Top Product for the Poorest People