Meet Photographers Sander and Jeroen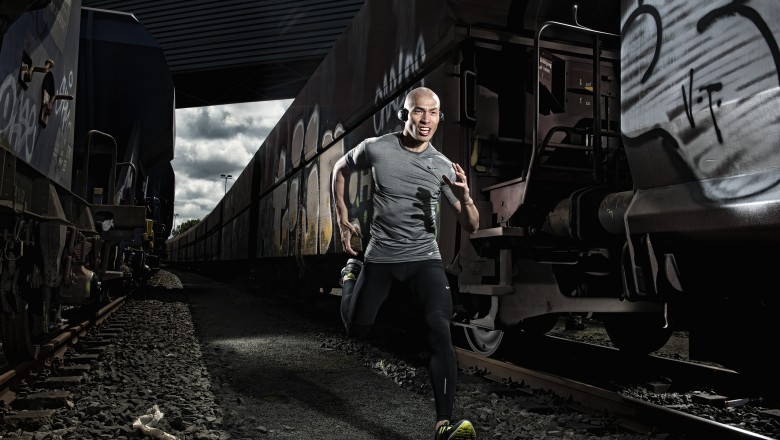 Meet photographers Sander and Jeroen. Having made their names in advertising and photojournalism, they now offer their services at Spaces Zuidas, taking professional shots for CV's, LinkedIn profiles and business presentations.
Sander has made his name as a freelance photographer with his work characterised by his focus on the human subject and recognisable use of light. The versatile nature of his images allows Sander's work to transcend traditional categories of photography. Among others, Sander has worked with Nike, ABN AMRO, Ajax, and Het Parool.
Having studied Photojournalism at London College of Communication, Jeroen began working as a professional photographer focusing on humanitarian crises caused by conflict. His work has taken him across the world to countries such as Afghanistan, Iran, Iraq, Libya and Sudan. His photographs have been published in the likes of Time Magazine, The Guardian and Newsweek.
Between the 14th and 18th of September you can book a photoshoot with Sander and Jeroen, by emailing reception with your preferred day and time.
View the work of Sander and Jeroen here.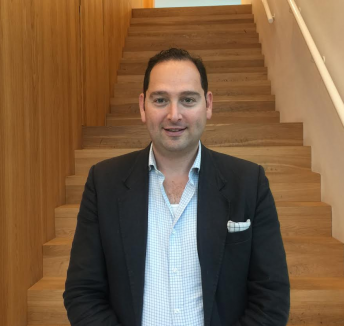 Read now

Meet Head Hunter Dave Heilbron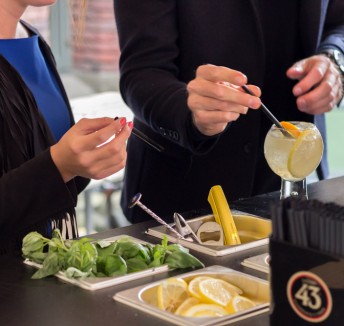 Read now

Spaces Community Get Together