Meet Local Leathersmith Barouffe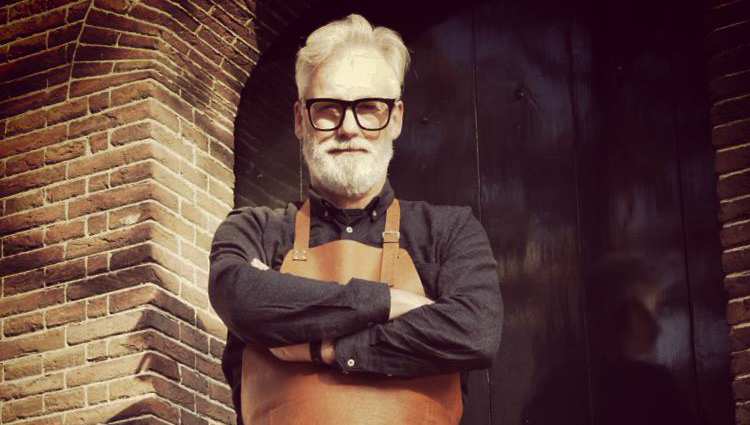 Celebrating the local heroes of Rotterdam, this Saturday's Spaces Block Party at the Hofplein will showcase some of the best locally crafted food, fashion, art and accessories the city has to offer. We take a look at some of the people and businesses featuring in this weekend's event.
Meet Rotterdam local leathersmith Tinka Grootendorst of Barouffe. What began with an old couch from her parents left in their barn to decay, Tinka's imagination was captured by the hardy, robust yet soft-to-the-touch material, and she began to collect old worn out furniture and accessories, reworking the leather in give it a new lease of life.
Having made hundreds of bags, clutches, bracelets and other accessories, Tinka's muscular hands have developed through working with this raw material and heavy duty sewing machines, something of which is a point of pride to her; "Someone once told me that you can see that I have working hands. That made me so incredibly proud. As a small child I always looked admiringly at the big hands of my grandfather. He was a plumber and his strong working hands were a great example to me."
Barouffe by Tinka is one of the many local Rotterdam heroes featuring in our Spaces Block Party this weekend. Come by and speak to Tinka about her work, and the history of her hand crafted pieces.
For more of who will be featuring in this celebration of local business, check out our event page and facebook page here.
Read now

Meet Roffa's Sustainable Fashion Designers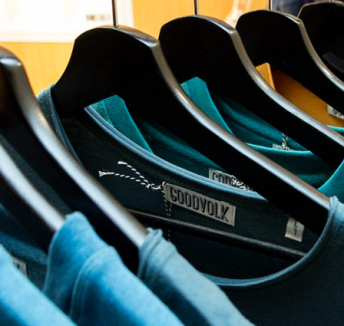 Read now

Celebrating Amsterdam's Artisans