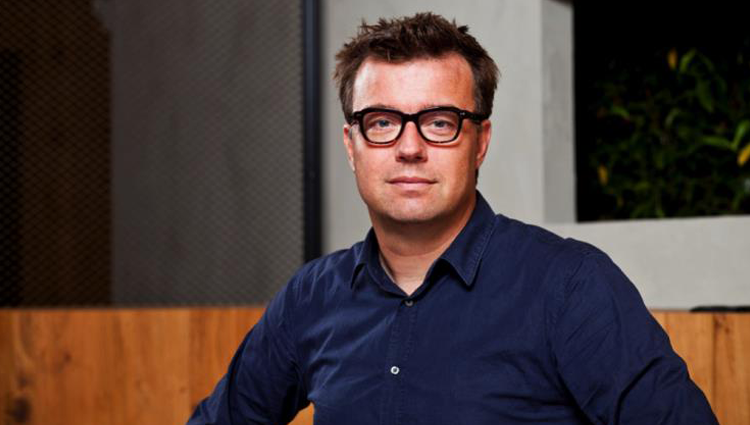 Brendan Bank is Booking.com's Chief Technology Officer, responsible for all IT Product Development and Corporate IT. He leads a team of hundreds of professionals working on Booking.com's website and apps, which attract visitors from both the leisure and business sectors worldwide.
Besides his knowledge of technology, Brendan is a great example of what a manager should be like. He was interviewed by LinkHumans: "How to Build a Kick-Ass Company Culture, with Brendan Bank of Booking.com".
Amsterdam Talks Tech – The Travel Edition
On the 22nd of September, Brendan will be one of our guest speakers at the 9th edition of Amsterdam Talks Tech. This night we will be talking about how the travel industry transformed over the past ten years.