Meet the App Man Humanising Technology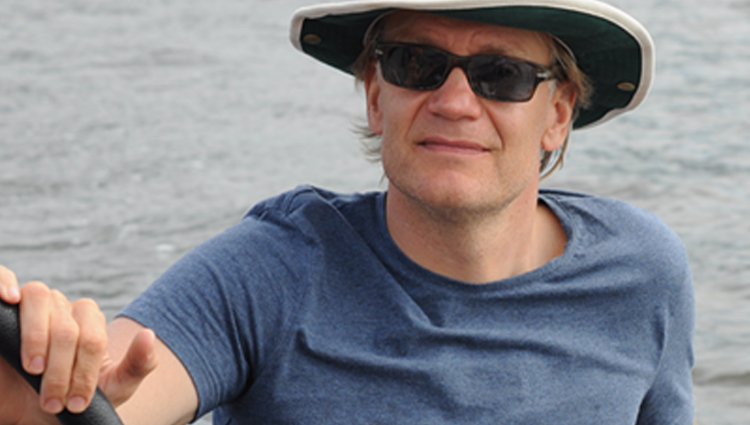 Spotlight focuses on the creative individuals that make Spaces what it is. We talk to Spaces member Niall van de Wouw, Co-founder and Managing Director of CLIVE, about everything from his proudest achievement to his ultimate way to kick back and relax.
Hi Niall, can you tell us a bit about your company?
Our company CLIVE provides software applications to the air cargo industry. Through these applications our clients can make better commercial decisions. Commercial decision making in air cargo is complex. And even more so, when confronted with volatile markets, fragmented processes, legacy technology and scattered information. We think that order and simplicity are the best response to this complexity. That's why we build applications that are just as intuitive to use as consumer apps. We call that humanised technology.
Each of our applications supports just one process. This focus allows us to keep the user-interface complete and simple at the same time. Our current focus is on two processes: managing allocations and setting hurdle rates for ad-hoc shipments. Our applications interact directly with the client's systems. Allowing our clients to swiftly benefit from the latest technological developments, without the need to overhaul their core cargo system.
What is your role in it?
I am the Co-founder and Managing Director.
What is your best quality, and what makes you so great at it?
I tend to see the sunny side of life.
What achievement are you particularly proud of?
That we were able to translate an idea in to an application; which is now being used globally by DHL Express.
Who most inspires you?
People that don't give up. Have a look at what happens in the last 8 seconds of this basketball  match at the score 48-49:  Talk about the will to win…
What is the first thing you do when you wake up?
I check my emails for messages from my business partners in Australia (boring, but true).
What gadgets and apps can't you live without?
My socket converter when traveling abroad.
What is your ultimate way to kick back and relax?
My Wednesday evening one on one outdoor training session. The best stress release and energy builder there is.
On what guilty pleasure do you spend just a little too much money on?
My boat…
If you could go back in time, and meet your 20 year old self, what advice would you give yourself?
Don't wait for two years to kiss her!
Who would you like to nominate for the next spotlight?
One of the guys behind the bar, or if that can't be done, the first member to join Spaces that is still around.
Great, thanks Niall. 
You can find Niall typing away in the Zuidas business club. If you would like to connect with Niall, send him an email here.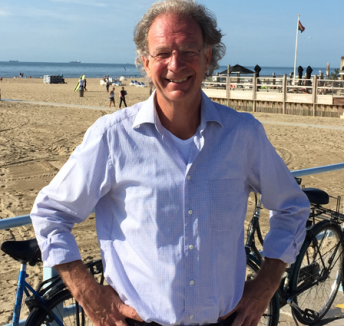 Read now

Meet Project Leader Coen
Read now

Meet TEDXAmsterdam Operations Director Anne