Making the most of your vacation.
Juggling between job performances and maintaining a social life proves to be quite difficult for most people, let alone enjoying a decent vacation that allows you to come back fully refreshed and replenished. So why do we sometimes come back from a vacation exhausted, still dreading the day the alarm clock has to be set again? One theory is that we're not making the most of our vacations.
Ditch the Staycation
Making the most of your vacation depends on a lot of different factors. It's no secret that the location of your stay can either make or break your holiday trip. Obviously, location doesn't apply when you opt for a so-called 'staycation', where you just stay at home and get as much of that well-deserved rest as you possibly can. But according to a research done by Twitter, 84% of people come back more relaxed after having stayed abroad. The further away from home, the better. Which isn't even surprising if you think about it, you're still in the same environment as every other day in your life, so a change of scenery might work miracles. Don't deprive yourself of some well-needed freedom.
Arrangements reduce stress
Well, or at least in the end they do. While it forces you to plan out your vacation far more rigorously, having your vacation planned, booked, and scheduled up front will save you a lot of precious time you can spend sightseeing, basking in the sun, or anything else you've missed out on while working. And besides, there's not a lot that causes more stress than being in a foreign environment and having to arrange things you don't want to be dealing with. Some true globetrotters won't mind, but for the most of us it will cause heaps of unnecessary stress, and stress needs avoiding.
Pause and prepare
Knowing your work is in good hands keeps the mind at ease. Of course, being away for a week or two puts a strain on your colleagues, but they'll also want to go on vacation eventually, so there's no need to feel guilty. By making sure on-going processes are properly transferred and others paused until your return, you can make it as easy as possible. And besides, being on the other side of the planet with unstable Wi-Fi does not qualify as the right circumstance to fix tasks you forgot to hand over until you casually remembered them while entering a hot tub with a piña colada. Save yourself the trouble.
Should I stay or should I go
When running your own business, you might find yourself without any colleagues who can cover for you. Although difficult, it's not impossible to take a week off and enjoy some well-deserved rest. As with many things, timing is key. Make sure to time your vacations smart, keep your schedule empty, and your network informed. If you have kids, you're tied to a certain timeframe, so using weekends to make the most of your time can save you an extra few days. If you don't have any kids, consult yourself: When is the busiest time of the year and when is the quietest? Once the experience builds, picking the right time should come naturally. Tell your clients in time and give an estimated date of return, so that they know what they're in for.
Finally,  and maybe a bit obvious, but: allow yourself to take some time off and to relax. Far too many people can't let go of their work and end up checking emails, taking calls, or worse right beside the pool. Allow yourself to break free every now and then, you'll come back better, sharper, and re-energized because of it.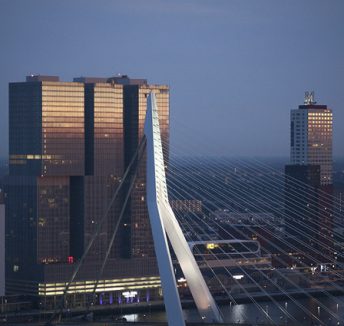 Read now

Think Global, Act Local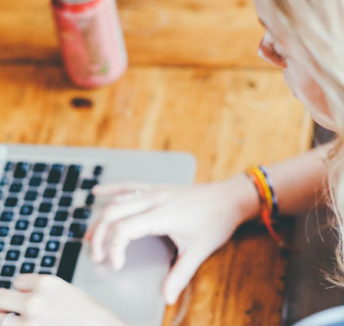 Read now

5 Ways to beat the summer slump