London Technology Week Comes to Spaces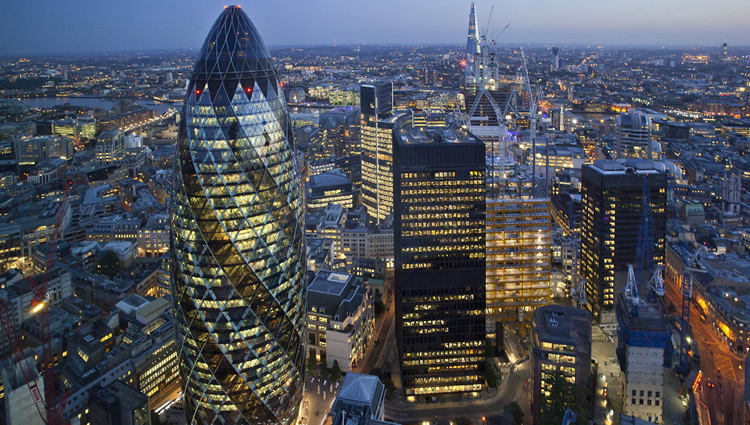 London Technology Week
London Technology Week is a festival of live events taking place throughout the UK's capital. It celebrates and cultivates London as a global powerhouse of tech innovation by connecting the entire ecosystem both within London and beyond. This week of face to face networking, discovery and learning creates an inclusive and sustainable growth environment for organisations and social enterprises of all shapes and sizes.
Business
Discover how businesses can and should navigate, embrace and compete with the deluge of disruptive technologies affecting their status quo.
Growth
Access advice and guidance for start-ups and scale-ups. This stream will cover everything you need to know about setting up and thriving in London, and beyond.
Talent & Inclusion
Attend events within this stream to address and debate issues surrounding diversity, talent and the digital divide.
Innovation
What's next? Get hands on with brand new technologies. Contributors to this stream will be innovators from leading R&D centres, tech businesses, universities and specialist hubs from around the UK.
After Hours
Connect with tech enthusiasts from all over the world and make the most of being congregated in London together. Meetups, parties, networking events and awards ceremonies will make up this programme.
About Future Thinking in Digital Marketing
Future Thinking in Digital Marketing is a community of digital marketing professionals, entrepreneurs and futurologists in London who are activity seeking knowledge about future trends, innovations and technologies and what it means to thrive in the digital future. Every meetup will examines a theme and showcase 2 innovative speakers plus a summary examination of future innovations, hosted in a comfortable evening forum which aims to encourages debate, thinking, fantastic networking, respectful dialogue and a lot of fun.
Funding opportunities, fresh industrious ideas and a thriving technology industry now make London the top European cities to start a business in.London chalked up a record $682.5 million of investment in the first three months of 2015, a rise of 66 percent on the previous year and investments in London startups are on track to break past $2 billion.
INNOVATION AND STARTUPS: THE AGILE STARTUP TO GROWN UP BUSINESS
This evening event, run in association with London Technology Week and event sponsors Regus, will be looking at the challenges startups face as they transition from idea to fully fledged business.
What are the key challenge they face and what solutions have they found that work? A panel format we'll discuss finding and retaining talent, getting suitable investment, building your infrastructure as you grow, staying agile and making money (plus whatever questions you want to bring along!)
Startup 1. www.vestd.com Naveed Akram, Founder
Startup 2. www.tails.com Kat Knocker, Head of Product and Customer Experience
Startup 3. www.trubeapp.com Jonathan Chong, Chief Technology Officer,
Startup 4. TBC
Check our event page to see how you can get your hands on tickets to our panel discussion and networking event at Spaces Oxford Street.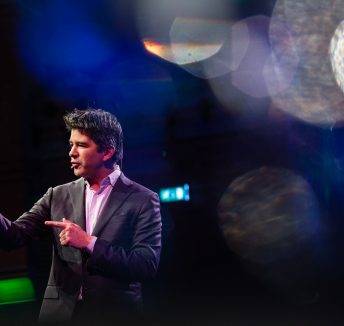 Read now

Watch the Startup Fest Europe Aftermovie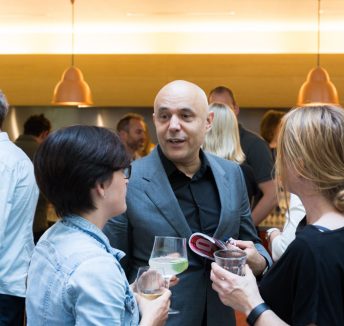 Read now

We Talked Health & Tech: the ATT 8 Recap