Let's Get Locked Up. Sherlocked up.
You've probably seen them, chances are you've been in one, or even actually managed to escape from one. The escape room. In the past years, they've sprouted and have turned into one of the best group experiences for friends, family, and of course co-workers. They can play a huge part in team building, as it's a totally different way of discovering hidden talents. If you're doing it for having a good time, it can serve as a lot of fun as well.
Escape Artistry galore
Why the rise in popularity occurred might require some research, but the obvious reason seems to be the similarity to the mystery experienced in board games, video games, and of course movies and TV series. Because we all want to relive these exciting experiences, and doing it in real-life is even better. Because of the steady rise in facilities, there are a lot of different experiences to try out in an all-new mystery and adventure every time.
Elementary, my dear watson
Sherlocked is a company that specializes in the design and creation of these escape rooms. It even scores as the number #1 escape room in the Netherlands, according to Tripadvisor. In Amsterdam, their escape rooms are located in the catacombs of the Beurs van Berlage, right in the heart of Amsterdam. The Rotterdam location is situated in the Arminiuskerk. For our next Creative Meetup, we're proud to have Pim Schachtschabel as one of our guest speakers. Pim is co-founder of Sherlocked and calls himself an artrepreneur, even though he graduated as an architect. And because this Creative Meetup's theme is Design and Strategy, who better to inspire us than Pim?
Get Sherlocked
Join the Creative Meetup on October 11th at Spaces Vijzelstraat by signing up here. This year's third Creative Meetup is sure to be one awesome edition, so let's get together and get the creative juices flowing. Share presentations, your thoughts and experience, and meet your fellow creators at Spaces.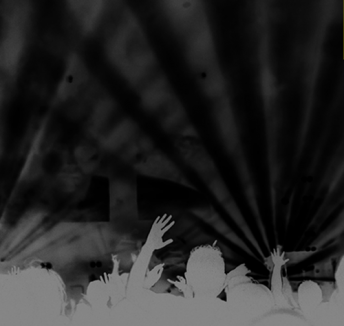 Read now

Getting in the mood for Amsterdam Dance Event 2017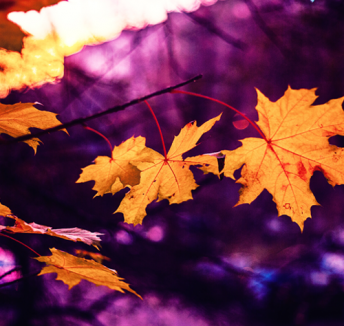 Read now

Say goodbye to the summer, here is Fall Fest 2017.