Job hopping or staying put?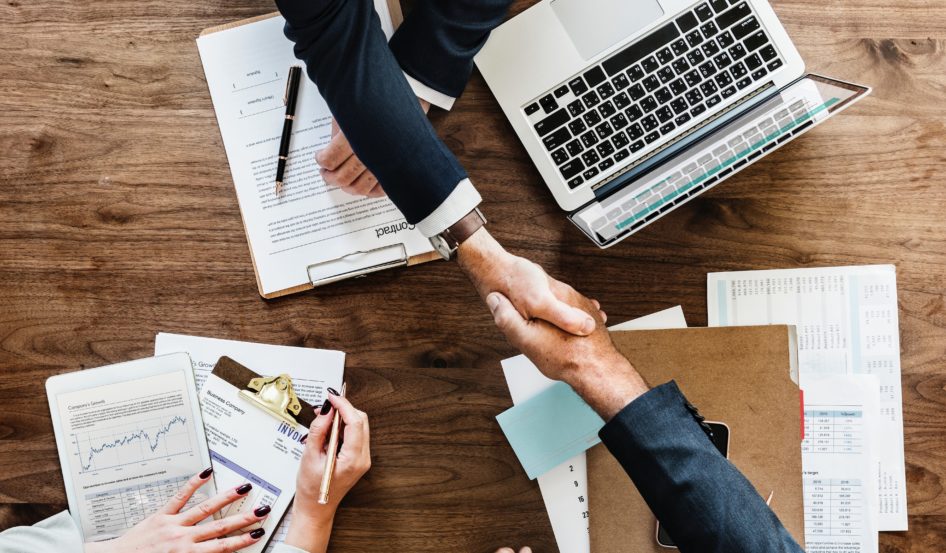 As more and more companies adopt a more leisurely work ethic, banishing the borders between work and play, there's no wonder people are striving for this kind of balance in their own work. Why sit in a stagnant uninspiring workplace when a similar company a few minutes away are offering a similar role with more perks.
Hop Happy
There are two sides to every story, and idea of job hopping is definitely one of them. The controversies surrounding your efforts to move in order to broaden your skills can often be blinded by another company suggesting you have no loyalties, so how are we to know what's good? The nature of your work often plays a big role. For companies that offer great growth opportunities, job hopping is a little more accepted because although your role may often change, your loyalties evidently remain intact. For those people that hop between companies, their loyalties are often harder to exhibit. People are often quick to challenge people's motives if they're overly hop happy, so it's good to assess your own goals and identify their affect on the role. If you're moving role too often it can become questionable to your employer, and if you have no viable explanation, your leaping luck may start to diminish. Whether it's your own goals or the fact you haven't found your happy place, there are many routes to explore in the world of work.
As you are
In every job role you're bound to come across some aspects that you find slightly tedious and are less engaged in. Letting these aspects cloud your judgement often go hand in hand. Your personal goals are a forced to be reckoned with, and ensuring you know them really well will help you get your head around whether you're happy where you are or you want a change. If your role pushes you, but you're happy with the amount of job related stress it entails then maybe there's no need for you to jump ship. Like a lot of things, you get out what you put in, so if you are getting slightly tiresome of your working routine then there's no harm in speaking to your peers about integrating new tasks if you're actually content. The perks of staying in one role are often recognised by means of devotion and focus but it's good for anyone to improve on or learn new skills.
Value your vision
For those of us who are well integrated in a specific industry it can often be daunting to take a leap of faith into a completely new domain. Is it the work that's making you happy or is it the pay cheque that goes with it? Knowing when it's time to move on is a big decision in any person's work life, be it as big as an industry industry change or a role change closer to home.  There's so much to think about when deciphering on a career change so it's more than important to understand your own values. In an age where it's so easy to compare your life to other's we often feel like it's a race against time to find what makes us happy or content. Just because Jack doesn't value his interpersonal relationships doesn't mean to say it can't be at the foreground of your working needs.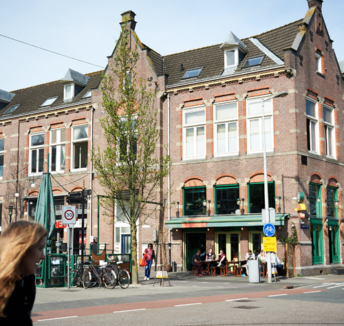 Read now

Walk around the block at Spaces Amstel in Amsterdam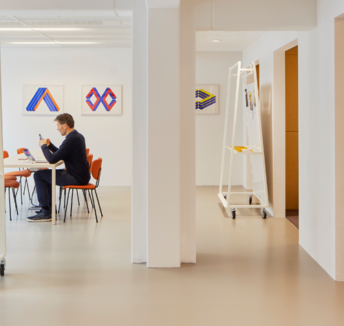 Read now

The perks of being a solopreneur