It's the Inside that Counts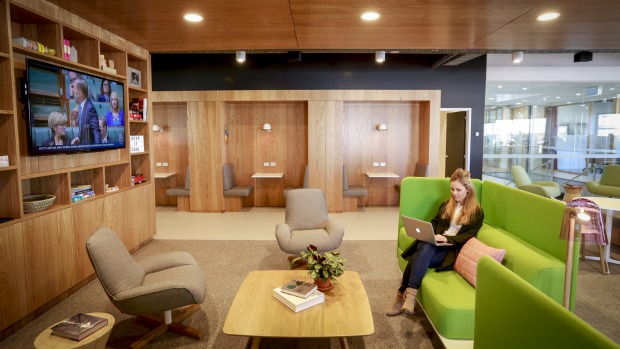 Spaces Richmond values great products and top quality ingredients produced by local businesses. For us, it's the details that make the design and this flows right down to the partners we select.
Swing by for a tour of our new location and try our delicious batch brewed coffee provided in-house by Richmond's finest, Where's Marcel?, offering beans sourced directly from crop to roastery, straight to your cup. Right across from Spaces Richmond, Pillar of Salt, will be feeding you hungry workers with nutritious breakfasts, hearty lunches and healthy snacks. After work, join us at our in-house bar to taste Mountain Goat Brewery's finest speciality beers brewed right here in Melbourne.  Pick up a Spaces coffee credit card and hit up Little Somethin' Somethin', our choice of local baristas as a great place to take a break and meet up with clients over coffee.
What's more, the Centre of Contemporary Photography have installed an exhibition in-house, to help you along with your creative inspiration, getting you in the entrepreneurial spirit. This initiative showcases the work of up-and-coming photographers, and brings affordable artwork to a younger audience.
In the area? Check out Spaces Richmond for yourself and speak to one of our friendly team about becoming a member.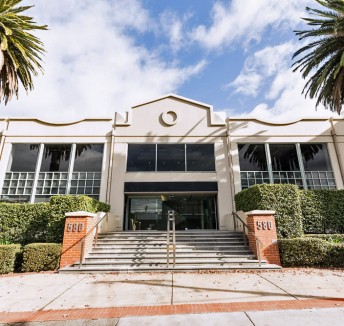 Read now

Spaces Richmond Opens its Doors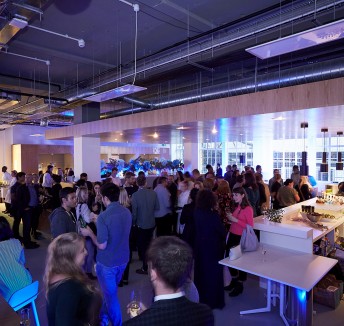 Read now

Spaces London Grand Opening