Israel: The year of change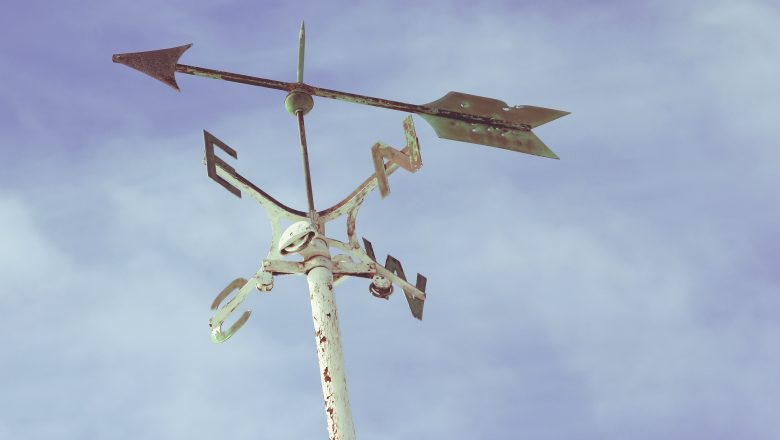 A predominantly Jewish country makes a huge change in its working week, deviating from a religion based week in order to accommodate the western world. With technology being a huge driving factor, Israel cuts its working week to 40 hours and moving from a Sunday-Thursday schedule to Monday-Friday.
Keeping up with the western world
As of July 2017, it was decided earlier this year that Israel will operate a 182 hour working month, cutting it by 4 hours yet maintaining the same wage. In order to keep up with the working demands of global markets, the country have decided to operate the same hours as the majority of the world.  Israel currently holds an employment average  that is 2% higher than the global average (OECD quality of life index).  This figure is quite high considering many workers only get one day off.
Hard graft
The current working week is much longer in Israel than many other countries. Currently around 9 hours longer than that of France and Denmark, the population generally get much less time for themselves. The introduction of a shorter working week will hopefully boost the working/lifestyle balance, ultimately improving the quality of life.
No time for day-dreamers
Working in Israel  can be quite demanding. Workers are very dedicated and work in a very fast-paced, energetic manner, meaning there isn't much space for mistakes. In general the business world is much more relaxed than many may think, and the country is slowly adapting to new ways of work. As you can imagine, working on a Sunday may provide many hurdles for companies that operate globally.  With Sunday considered to be a day of rest across the globe, Israel can often find itself trying to make up for lost time during the week. Adhering to a more common working week may actually provide many opportunities that Israel hadn't previously considered. Companies may be able to make more money and business in general may be easier, increasing productivity all round.
Speaking of assimilating to the western working world, flexi space is also on the rise. Did we mention we're open in Herzliya?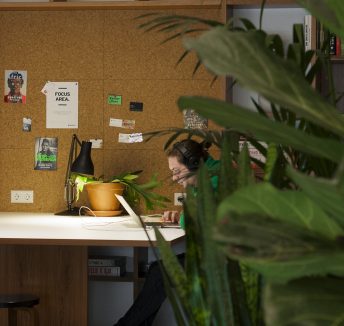 Read now

Scandinavia: Being green never looked so good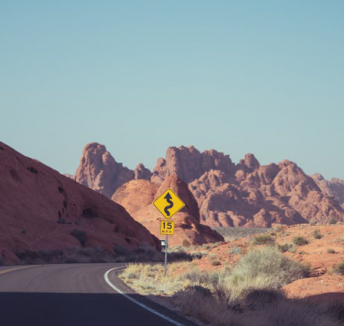 Read now

Colourful Australia