What is the Internet of Food?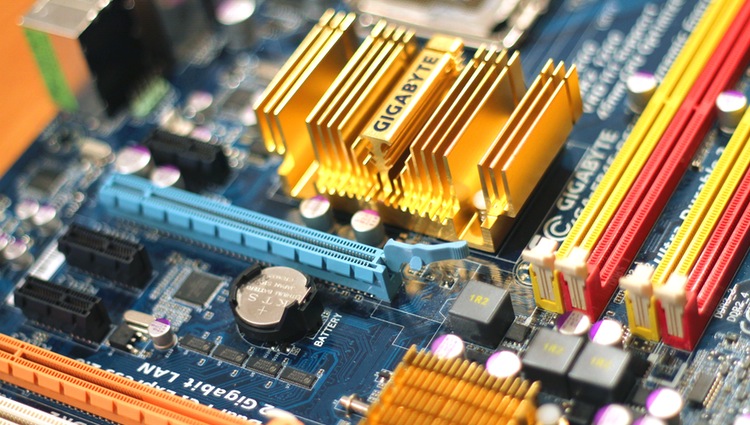 You've heard of the Internet of Everything, but what is the Internet of Food? Where the IoE is a networked connection of people, data, processes and things, the Internet of Food asks the question "how might we use data and Internet of Everything capabilities to ensure that food is produced, delivered, and consumed in a transparent, safe, and healthy way?". 
The rapid technological advancements of today change the way in which we live, and as a natural extension of that, transforming our experiences and relationships to food.
The growing role of sensor-enabled infrastructure touches everything from farming, manufacturing, and shopping. The Internet of Everything is poised at the nexus of how sensors, data, people, and processes interact and can ultimately transform the way food fits into our future. There are numerous as-yet unexplored questions around how, for example, cloud computing or big data and analytics may change the way the whole value chain functions.
The food and tech synthesis has a big impact on important issues; from everything to the global strain on food production, efficiency in the system, safety from the farm to the table, the impact of climate change, the GMO debate, and how the sharing economy is impacting food.
THNK are an Amsterdam based developmental institution focused on the the acceleration and development of creative leaders from across the corporate, private, public and social sectors from all over the world. Their mission is to create innovative solutions to the world's most pressing and inspiring challenges. Read more about THNK's projects and The Internet of Food Challenge here. 
Are you interested in the food tech revolution? Get your tickets to Amsterdam Talks Tech VI, where we will be featuring guest speakers from some of the most pioneering food companies to come out of the Netherlands. It'll be an evening of inspiring talks, short docs, drinks and all things tech in the clubroom of our beautiful Spaces Herengracht location.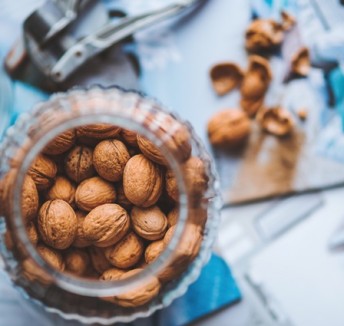 Read now

Crowdfunding for Food Entrepreneurs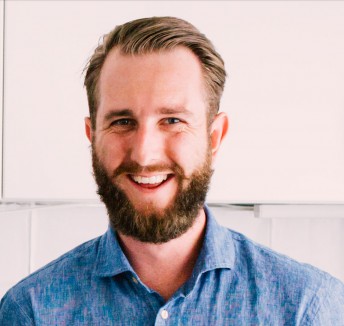 Read now

Meet Food & Tech Entrepreneur Jordy