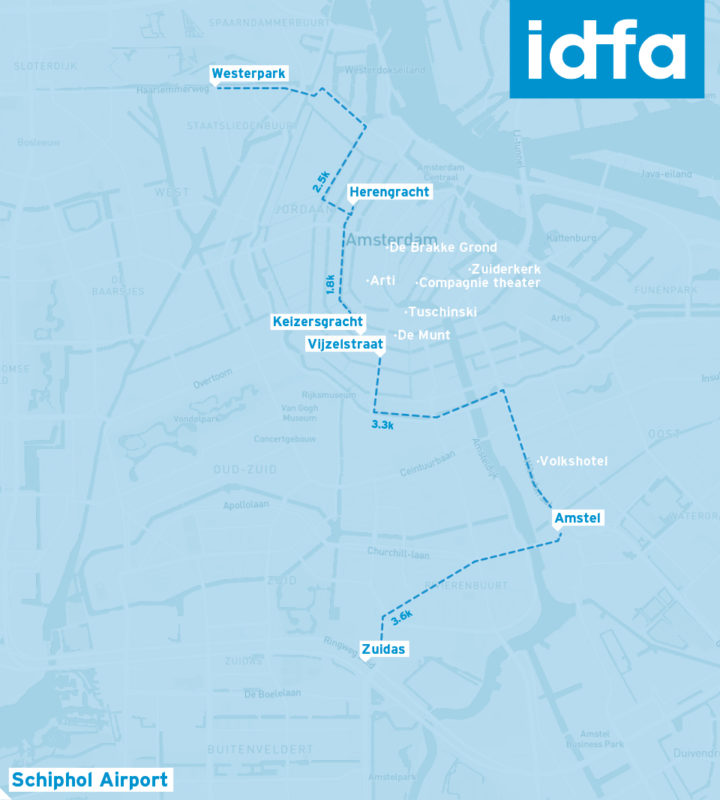 WHEN BUSINESS NEEDS MORE SPACE.
During International Documentary Film Festival Amsterdam, Spaces is the official coworking partner for you and your business.
Spaces is an Amsterdam born company providing freelancers, entrepreneurs and companies an inspirational place to work.
IDFA Industry professionals who want to get some work done get free personal access to Spaces locations in Amsterdam during the festival, from November 20th till December 1st between 8am and 6pm.
Spaces has locations all over Amsterdam. All are easy to reach by public transport or car and less than 30 minutes from Schiphol Airport or a short walk from most IDFA locations. Are you a professional with IDFA accreditation? Fill in the form below.
Get access to Spaces