On the Importance of Art in the Workplace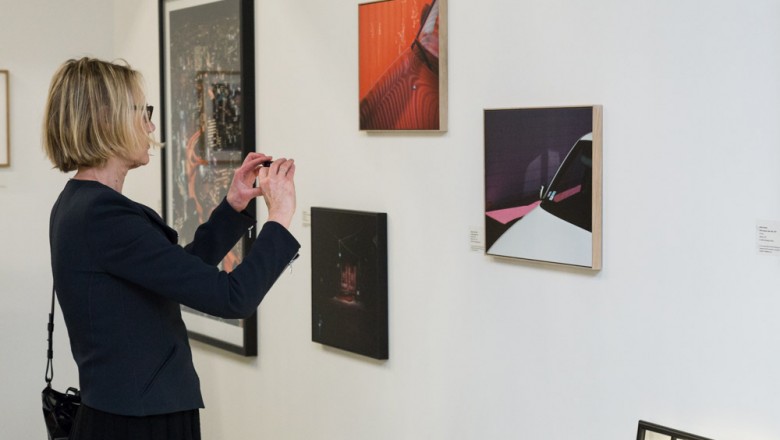 We all want to work, live, relax and move in inspiring spaces. Whether you are at work, or in the privacy of your own home, to be surrounded by things, people and an atmosphere that gets the best out of you, is something almost Utopian. Art can contribute to achieve this effect.
Great art is there to amaze, spark ideas, wonder of with, or to irritate if not confuse you. Whatever the effect is, it shakes you up and opens a new world. A world where you can escape to at any given moment of the busiest day sitting trapped behind your computer. Lucky for us, art is available all around, although making the effort of visiting an exhibition is easily lost in day to day business. Spaces acknowledges the importance of art and decorates its walls with amazing pieces, among which works selected by Foam Fotografiemuseum Amsterdam.
Take Spaces Vijzelstraat in Amsterdam, where a black and white picture by the Dutch artist Awoiska van der Molen (NL, b. 1972) hangs on the wall. An artwork which immediately takes the viewer to a different world, far away from deadlines and to do lists. The work shows an electricity pole at a dirt road, at what seems to be an industrial area lined with trees and a light source coming from the back. However common the scene looks at first sight, the mysterious atmosphere strikes immediately. At the same time you probably can't help but wonder why you are looking at this specific electricity/light pool?
Making you ask these questions, is exactly the purpose of the work of Awoiska van de Molen. In her photographs she focuses on abandoned places in and around the city. Far removed from society racing ever onwards, she takes time to experience a landscape in a new manner – beyond first appearances – and transforms them in her monochrome landscapes. She often photographs at night with an analogue camera with long shutter speed, sometimes for as long as 20 minutes. Van der Molen moves slowly, returns to her subjects repeatedly and by doing so makes these unknown places her own. The results are desolated urban landscapes that radiate a truly calm atmosphere.
Awoiska van der Molen in her work does exactly that thing that we are too busy for. She observes, isolates, moves against the imposed speed of society, claiming every day spaces which she becomes the new entitled owner of. Her photographs bring us spaces where notions of time and place do not exist.
Do you want a place like this for yourself to escape to? When in Amsterdam, you can visit the Foam exhibition Blanco by Awoiska van der Molen until April 3. Or order your own Awoiska van der Molen in our online shop or gallery space in Foam.
Explore Foam Editions featuring photography by up-and-coming artists.
Contributed by Eva Bremer.
Read now

Spaces Surry Hills Launch Night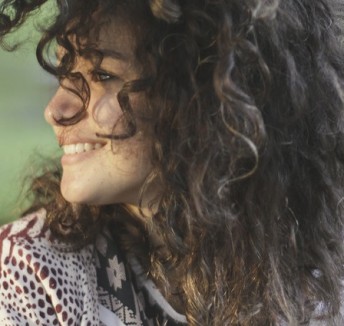 Read now

A Kinder, Gentler Philosophy of Success