How to combine work and holiday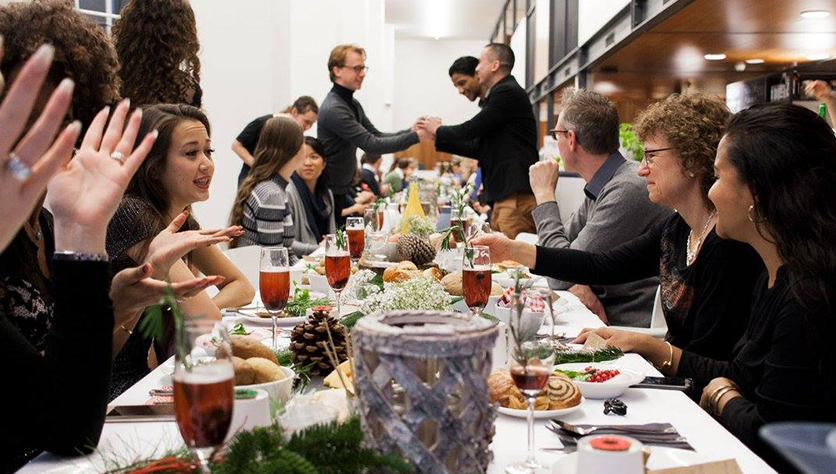 Finally the holiday season has arrived. It's time to spend quality time with your loved ones and enjoy your free time. Or will you? As an entrepreneur or freelancer, there's a fine line between work and free time. Here's why it's important to get clarity on it.
Hush little baby
When you're an entrepreneur, your company is your baby. You nurture it, spend a lot of time with it, you never want to leave it out of sight and you want to tell everyone about it. We get it. We say this a lot, but we really do get it. It's important for your baby, your company, to grow, and by spending a lot of time (and probably money) on it, it will do so.
Yet, as you maybe already know, me-time is very important when you have children. Or in this case: a company. This very rare me-time should be sacred during the holiday season. Also, in many branches, the holiday season is the quietest season of all and many companies are closed. Try to remember that when you're considering working during the holidays.
Me-time
When you're spending time with your loved ones, it's the perfect moment to relax and enjoy. Even though we highly recommend you to not work during this period, when you have your own company this can be a little complicated. Therefore we have a few tips to, if you absolutely must work during the holidays, run everything as smoothly as possible.
Step away. The first tip is fairly easy. When you want to do business, step away from people who are not involved.
Schedule it. Is there absolutely no way you can miss a day or two? Schedule when you want to work. Look for a quiet area and schedule to work there for one or two hour tops. Try to do this at a time when everyone else is busy, for example when they're doing groceries, whilst they're sleeping or even walking the dog. This way they're not waiting for you, as they're consumed with something else.
Switch off those notifications. It's most likely that you're receiving your work-mail on your phone. Switch off those notifications to not get distracted during your me-time. And remember: 99.9% of the time, those emails can wait another day while you have your out-of-office notification on.
No phone zone. When you're having that cosy Christmas brunch or lovely Christmas dinner, agree on a no phone zone. It speaks for itself, but it makes sure you're physically and mentally present during those few hours.
Go outside. During your me-time it's nice to have some time away from technology and enjoy the crisp winter air. Go for a walk, a bike-ride or a run. You'll see that fresh air will inspire you.
To help you out with defining the line between working and me-time, we made sure we have adjusted opening hours. Check at your favourite Spaces to get to know the opening hours during the holiday season. We promise you, when you take enough me-time during the holiday season, you'll come back inspired to make 2019 the best year so far. And when you come back, we will be ready to receive you with open arms. Happy Holidays!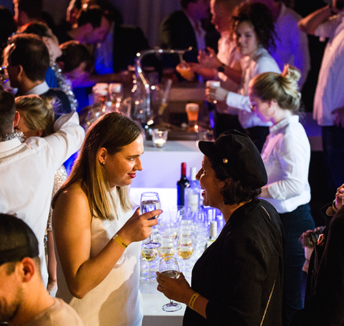 Read now

Freelancers and office parties = coworking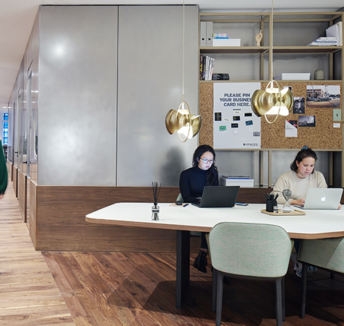 Read now

New Year Resolutions: How to get it done