Harness the Power of LinkedIn
LinkedIn marries social media with the professional world and for some this is a difficult balance to master. Make Marketing Magic's workshop on how to enhance your LinkedIn experience and get ahead of the competition, explained the etiquette behind the phenomenon.
Last week, Thursday 19th March, Spaces Vijzelstraat hosted an interactive breakfast workshop with Spaces tenant Make Marketing Magic, on how to enhance your LinkedIn experience. The workshop offered sound advice on professional profile building, social media etiquette and personal brand identity. Identifying your target audience and basic Boolean search tips were high on the agenda for boosting your online presence.
The workshop welcomed a dynamic group of people with varied motivations for participating; some hoped to discover the most efficient way of conducting job searches, whilst others wanted to learn the ropes. This meeting provided a thorough tutorial catering to the all needs and questions of the group, from the digital natives to the newly initiated.
Through a well structured narrative, the session leader Djoea van Zanten presented the ways in which to harness LinkedIn in order to communicate with others as effectively as possible, linking professional networking with the world of social media. The essence of the message was communication; the focus, on quality of content. Through the content on your profile, you communicate an image of yourself. The power is with you to decide what image this will be.
If you would like to join us at our future events, be sure to stay up-to-date on the Spaces happenings via the Spaces app and our events page.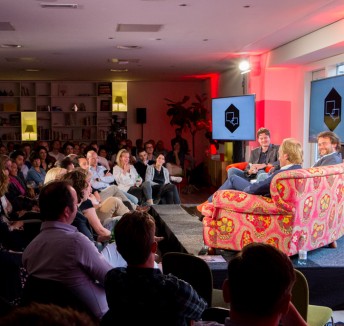 Read now

The Power of Social Networking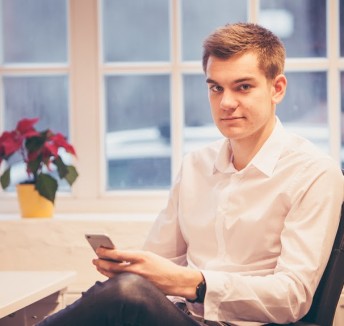 Read now

Meet the Man with a Passion for Tech Startups