The best way to handle the return to the office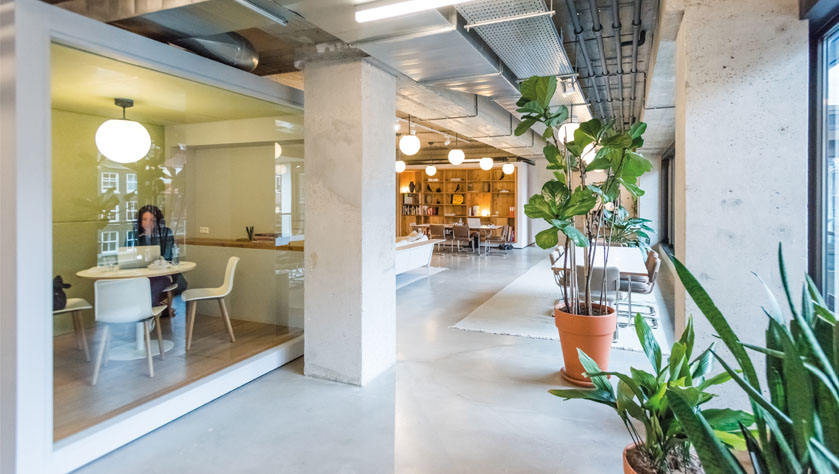 How do your employees feel about coming back to the office? Nervous, worried, excited? And how about you? What's your plan for keeping people safe while keeping your business profitable over the coming months?
Many people are divided over the issue of returning to the office. Those in favour say it's good for the economy, good for morale and good for the bottom line. Those in opposition are still worried about the threat of Covid-19 on their health and are perhaps reluctant to give up the benefits of working from home.
Understanding the landscape today – and how it's likely to evolve – is key for businesses wondering what to do next.
Home or away
Working from home was a worldwide experiment that, well, worked. Now, according to a recent report, Homeworking in the UK, nine out of 10 people in the UK who have worked from home during lockdown want to continue doing so.
With this in mind, it's no surprise that several global businesses have already implemented solutions that don't insist on office attendance. Facebook and Twitter have released statements to this effect, while Pinterest is putting its money where its mouth is by terminating plans for a major new office space in San Francisco, paying US$90 million to break the lease.
However, experts have started to sound warnings about a long-term shift to working-from-home – citing the risks to workers' mental health, their careers and even the economy if workplaces are not returned to.
In the UK, Dame Carolyn Fairbairn, director-general of the CBI, has warned that previously busy city centres have turned into "ghost towns" due to office closures, causing a negative impact on local businesses, jobs and communities. However, rather than go all-out, she recommended a "hybrid" approach, which would see a mixture of home and office working.
Best of both worlds
The hybrid model is an appealing one. According to interviews conducted by the BBC, for many employees, having in-office and remote work options would be the best way forward, even in a post-pandemic world.
This hybrid model even has support from an unlikely source – Eric Yuan, the CEO of teleconferencing app Zoom, which experienced exponential growth as a result of the pandemic this year. "A hybrid model of work, whereby employees come into the office for two or three days and work the remainder from home, will be the new standard coming out of Covid-19," said Yuan in a recent interview with real estate finance firm Walker & Dunlop.
New way: short-stay
With this in mind, many business leaders are now dealing with a logistical puzzle. How do you prepare the office for the return of your employees when you're not sure how many will be coming back? How many desks will you need to provide this week? How about next month? How about in six months from now?
The solution could be a 'short-stay office'. An evolution of the hot-desking concept, it allows for businesses to book office space by-the-hour and at short notice – in order to retain ultimate flexibility.
This short-stay solution enables employees to stay closer to home, minimise risk and – as an added bonus for the environment – reduce their commuting.
And it's incredibly convenient. There's no need to set anything up, since everything from the coffee to the superfast Wi-Fi – is already taken care of. Simply turn up, plug in and work away in a clean and safe environment.
Spaces can help your business with the return to the office. Our short-stay space enables you to use the space your business needs when you need it. Book your space right here.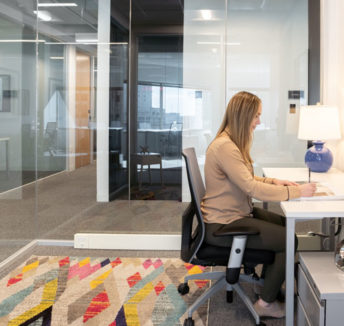 Read now

Why the 'short-stay office' is the workplace solution we need right now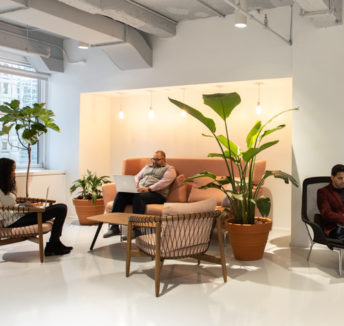 Read now

Will businesses make flexible working their business as usual?