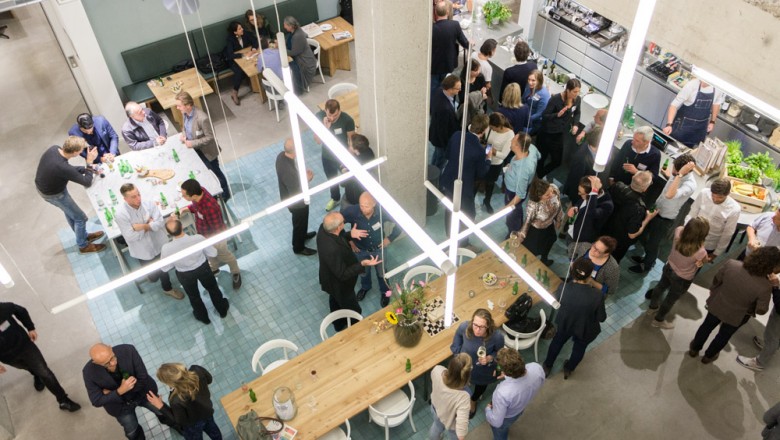 Free coffees all round…
Well, there is a small catch. We would like our community to grow. New members are always welcome at Spaces. So do you know anyone who is interested in becoming a member? Let us know and we have something nice for the both of you.
Connect us, and once the Spaces Membership is signed, you will receive a Surprise gift box filled with Spaces Work and Style Essentials (worth €75) and a Spaces Coffee Credit Card (worth €50).
The new Spaces member also gets a Coffee Credit Card, a Spaces Surprise gift box and is eligible to win a stylish black Spaces Bike in our member-raffle.
So help us to grow our community by getting in touch with our Community Developer, Tessa here.
Free coffee, anyone?