Reaching 2020, the Golden Year – BESTSELLER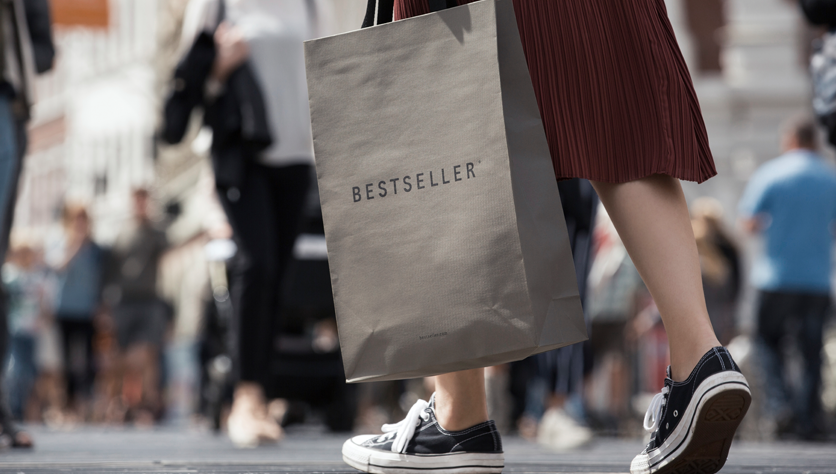 Oslo is serving as a catalyst for other cities and countries. With advancements in technology they are opting to ban fuel powered cars and triple their wind power by 2020, it seems the golden year for business to make begin to make to change.
20BY20.
Spaces plays HQ to  Bestseller E-commerce. Since 1975 the company have been serving your fashion needs at an affordable price.  With top brands like Yas, Vera Moda and ONLY, Bestseller's vast range allows you to execute smart-casual fashion at the tip of your fingers, as well as on the shop floor. Utilising the world of technological advancements, Bestseller have introduced 20BY20. 20 goals to be met in 5 areas by 2020. Not only will Bestseller be conscious about its own production line, they ensure the brands they select are environmentally conscious too.
The fantastic 5.
Our members at the Vijzelstraat are taking a systematic approach to a more sustainable future. Targeting 5 key areas, they hope to improve the entire chain of manufacturing: Supply chain management, product, environment & community.  Similar to us here at Spaces, community is key. Not only do Bestseller ensure a pleasant and fun environment for all of their staff, they have set up a number of partnerships  with local and global organisations to give a little back.
Grab your ticket for our ATT: The Fashion Edition to hear from director of e-commerce, Jens Christian Buhl at Bestseller to hear more about their values and their quest to achieve 20 goals by 2020.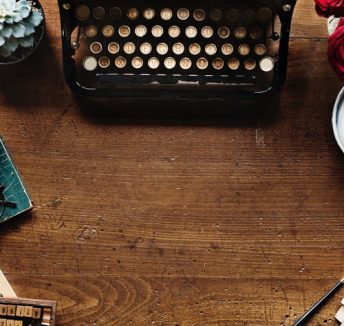 Read now

One man's junk is another man's outfit.
Read now

The Rise and Fall of a Wardrobe Icon - The Suit