Gearing up for global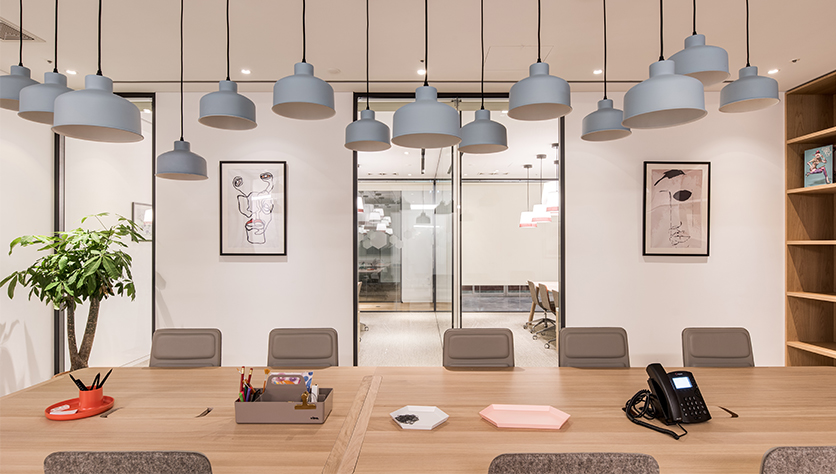 With any bright and semi-successful idea comes the quest for expansion. But setting up home in new countries isn't always a walk in the park. Whether it's a singular product or a peculiar concept your wanting others to be a part of, different cultures and personal experiences may hinder the ability to go global.
Scout them out
Aside from market research, it's also good to scout out like minded people, even if they aren't directly involved with your product or concept  If you look hard enough, someone somewhere will share a passion and a taste for the same things you do. If not, there will be a little cross over. Across the pond there's an array of contrasting trends to dig your teeth into. Whilst the Japanese and the Scandis have have a cutting edge admiration of the world of minimalism, the Spaniards and the Yanks like to indulge in a bit more colour and prefer a bit more going on.
Keep it authentic
There's a fine balance between  retaining your voice & look whilst appearing attractive to new markets and new cultures. It's important to stay consistent in order for you to be recognised, but making subtle changes to accommodate a new market can really give you a boost as it shows you've gone the extra step. Immerse yourself in the shoes of others, it may be easier to start in the markets that are similar to your own. So if you're part of the minimal gang, then scooting over into like minded countries will allow you to ease yourself in without taking any huge risks. For those that are a bit more risky, be sure not to come across too strong. But like with anything, you're bound to find a few people with the same ideas.
Wherever you take your business, be sure to scope out life like a local, and integrate different aspects to your concept where you can. Test the water and provide  bit of support and extra attention to areas that you're not sure about.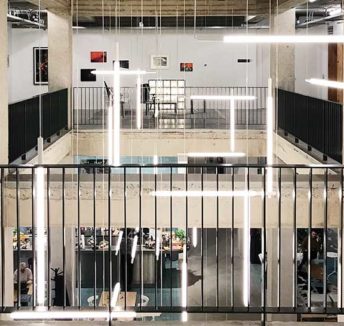 Read now

Power of 10 – Calling All Artists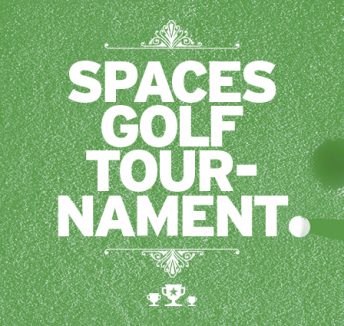 Read now

Who's your caddy?