Can't spell fuckup nights without fun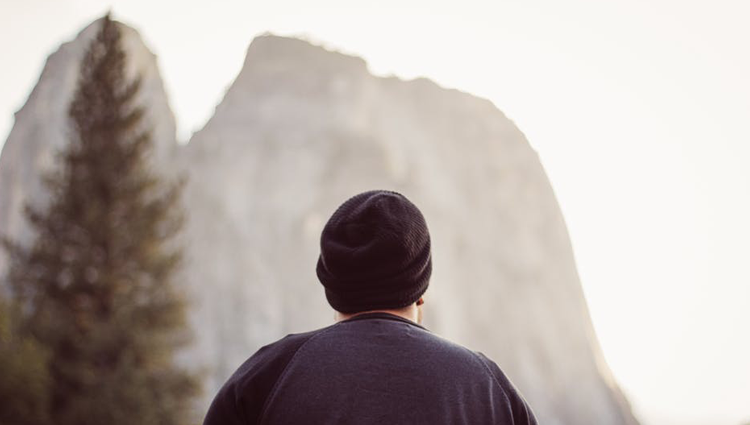 Ever attended a FuckUp night? It's that wonderful concept where entrepreneurs share their most embarrassing business moments in front of dozens of people. Now, you might ask yourself why someone would do such a thing? The answer is quite simple; it is to help prevent others from making the same mistakes. You often only hear the successes, but the failures are neglected, which is a total shame. Lessons learnt through failure are often the most valuable ones.
All of the speakers are people that have experienced the good, the bad, and the ugly. And yet, here they are. They climbed entrepreneurial mountains, have the confidence to walk on a stage and just be open about their FuckUps. It's because failure breeds success. It is the ultimate learning experience, especially because it is brought in an intimate, interactive setting. Through these interactive possibilities the crowd can ask whatever they want or need to avoid making the same mistakes (or to dive head-first into making mistakes of their own, and learning from it).
When we're young, we fall down only to get back up again and try again. We rinse and repeat up to the point where we don't fall down anymore. For most people the fear of failure sneaked in somewhere along the line. FuckUp Nights is there to take the fear away, and turn it into confidence. And besides, FuckUp Nights are FUN as well.
Luckily, you can attend FuckUp Nights at Spaces. The next edition will be held in Rotterdam on April 20th, so make sure to get your tickets in time!
There is still one spot available for sharing some experiences and failures, so we are looking for a female entrepreneur willing to share some FuckUps. Interested? Please contact Florien Smits here.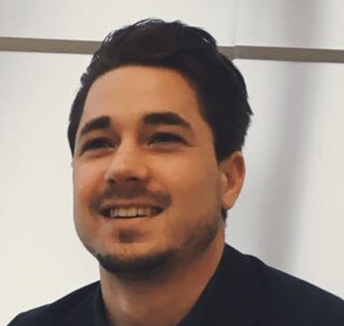 Read now

Parcompare, mobility solutions for the future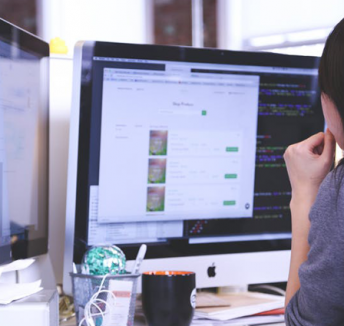 Read now

Are you an office potato?