Frame x Spaces: Creating an Inspiring Working Environment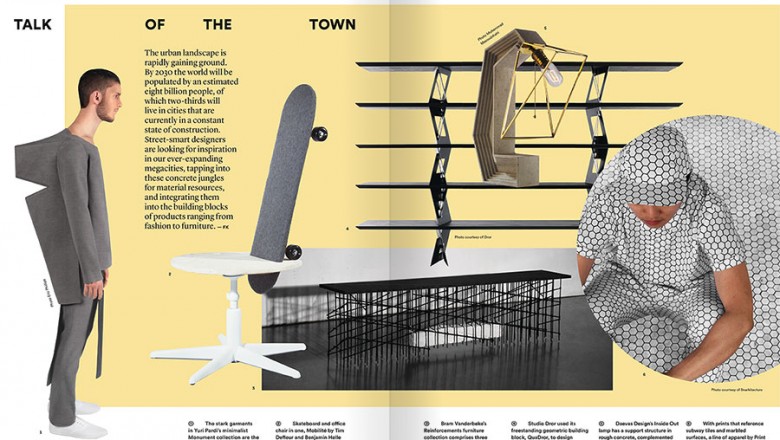 Amsterdam born multi-platform publishers, Frame, never fail to inspire through their unique aesthetic and stimulating content. Its art and visual culture, design and architecture publications print stunning imagery and leave no topic unturned, covering everything from brutalist architecture to meta-modernist design. Asking demanding questions like, "seriously, what is post-internet art?", Frame's exploratory nature aims to shift perspectives and promote aesthetic enquiry.
In an exciting new collaboration with Spaces, our members can enjoy exclusive discounts on all Frame products, including subscriptions, books, fashion and home ware. The joining of forces between Frame and Spaces marks a collaboration unique in style, supporting each other's strong design ethos and creative principles.
Established in Amsterdam in 1997, Frame Publishers specialise in high-end publications for an audience of creative professionals and have recently expanded to encompass events, the Frame store in Amsterdam, and its collaboration with Spaces, all under its creative concept. Connect with an international community of creatives worldwide through Frame's various platforms and expand your network. Collaborate, create and share with like-minded, and not so like-minded, others.
Explore Frame's website and shop at the Frame x Spaces Workshops at Spaces Rode Olifant and Spaces Vijzelstraat to get inspired.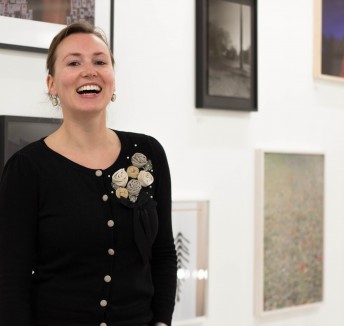 Read now

Bring Photography to Your Work Day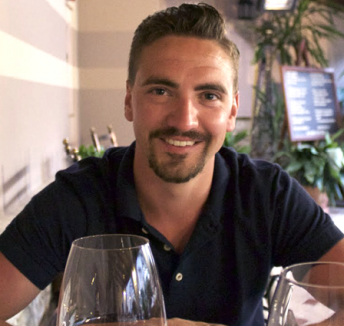 Read now

Meet Business Professional Jim Kleijnen