Food and Tech in The Netherlands
Our Amsterdam Talks Tech event is back with its 6th edition. We have invited pioneers in the Dutch food industry to join us in an evening of talks, clips and short docs. Listen to the stories of local entrepreneur Marleen Jansen who delivers home cooked food to your home, Jordy van Meer who created an app that combines special deals with great recipes, food trendwatcher Frank Lindner of Food Inspiration and Philip Padberg who has made it possible to deliver food from your favourite restaurants to your home.
Have you always been interested in the synchronisation of tech and food? Join this event for dynamic talks on the future of these two seemingly unrelated industries. This edition will be hosted by last edition's presenter,  Sprout's Editor-in-Chief Remy Gieling.
Keep an eye on the events page for a detailed programme of what's to come. Purchase your tickets for the night here. For any business, big or small, this is an evening not to be missed.
Speakers are Marleen Jansen of Marleenkookt.nl, Jordy van Meer of Kokenmetaanbiedingen.nl, Philip Padberg of Deliveroo.nl and Frank Lindner of Food Inspiration.
Hosted by: Spaces, Rabobank, Amsterdam Economic Board, I amsterdam, Deloitte, Sprout. Sponsored by Bols.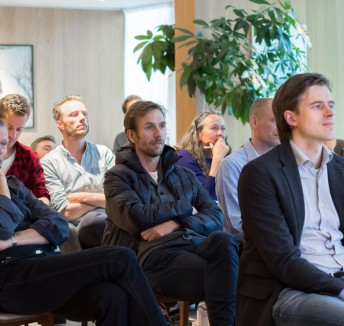 Read now

Discover Electric with Tesla Talks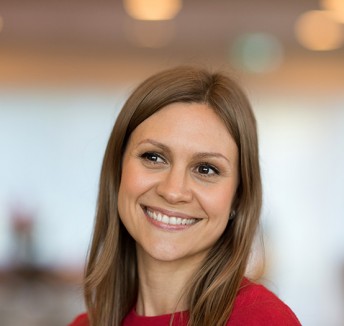 Read now

Meet Business Developer Hanna