Shaping the Future of Contemporary Photography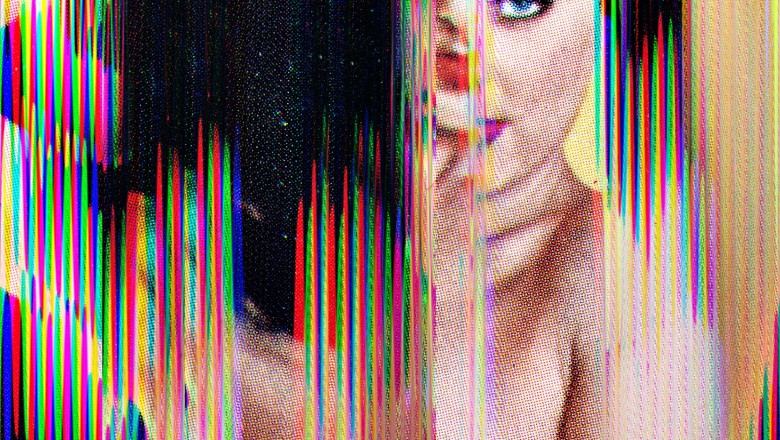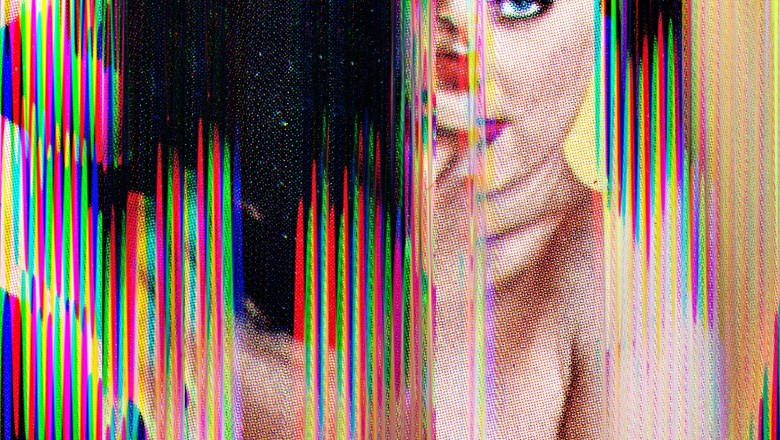 Foam Fotografiemuseum Amsterdam and Beaconsfield Gallery Vauxhall in London present Foam Talent, a collaborative exhibition with  21 innovative photographers under the age of 35.
The exhibit consists of over a hundred pieces; digital images and colourful light boxes, but also analogue black-and-white photos and diverse installations. It is a stage for the new generation of inspiring photographers with diverse themes, from advertising influences to re-interpretations of documentary-like qualities and the truthfulness of the medium.
Foam, a guest at  Beaconsfield, presents her vision on the current state of things in photography and offers a platform for young talent to showcase themselves.
The exhibition, Shaping the Future of Contemporary Photography, is open for visitors from April 22 to May 22.
Spaces is a proud partner of Foam and we are therefore very happy to  invite our community to the opening on April 21. The exhibition will be unveiled by the Deputy Mayor of Amsterdam, Kajsa Ollongren. You are all welcome from 6.30pm onwards at Beaconsfield Gallery, London.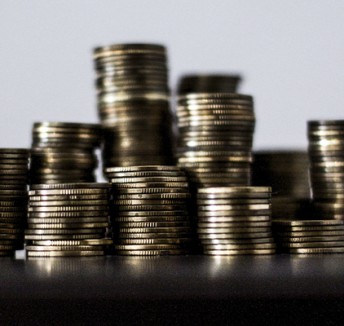 Read now

Top 5 Trends for FinTech in 2016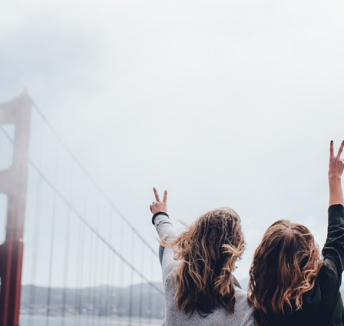 Read now

Why You Should Hire More Rogues, Rebels and Weirdos