First of August Sample Sale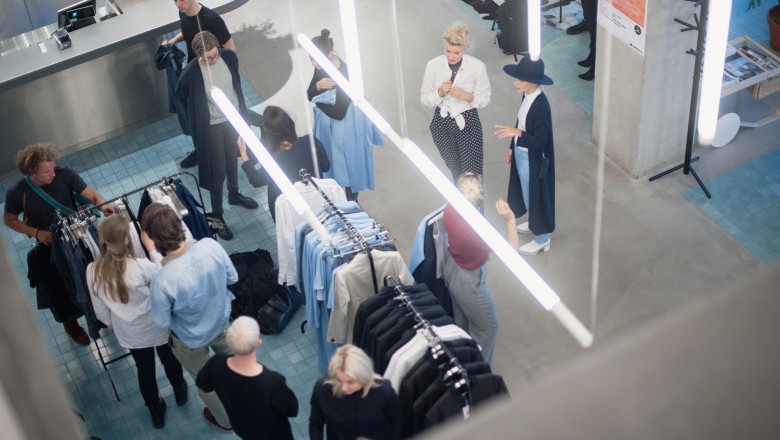 First of August, Spaces Vijzelstraat
Spaces Vijzelstraat hosted an exclusive sample sale offering piece by Dutch label First of August. FoA is an Amsterdam based fashion company by Karlijn Boersma. Its concept has a strong focus on the relation between fashion and sociological trends, setting it aside from other current labels. First of August encourages you to learn and explore your environment through their clothes.
Members browsed the rails to beats by DJ Chris Julien, drink in hand, for an evening of style and urban creativity. Read more about First of August's vision, and shop in their online store. www.firstofaugust.com.
Check out the gallery of the event below.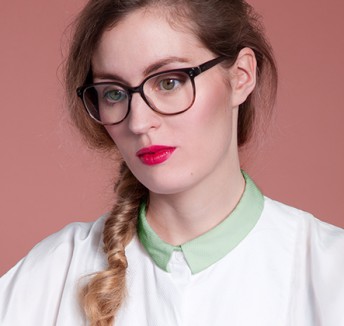 Read now

The Creative Vision of Laura Berthier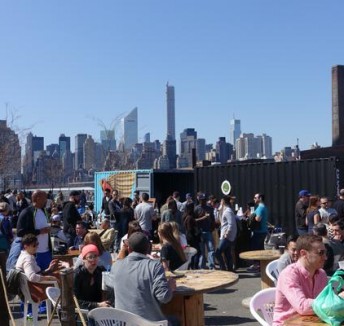 Read now

Foodie Heaven at the Falchi